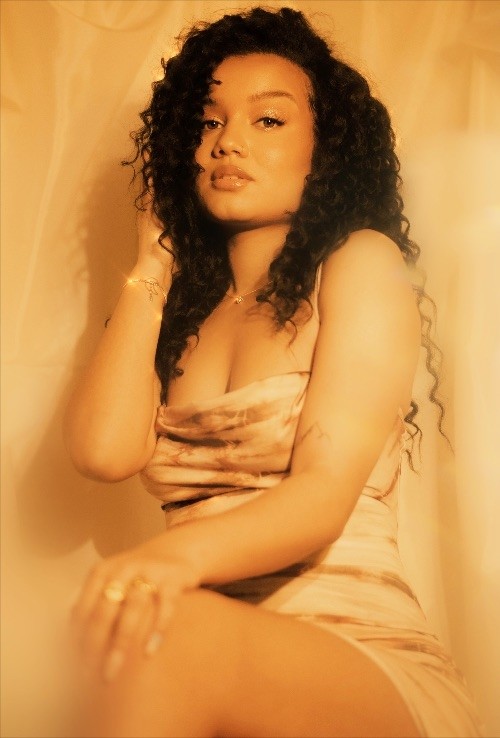 Sweden's rising r'n'b/pop icon Zikai earned praise from Complex and Wonderland after her previous single 'Twenty Something' focused on the hedonism and lack of direction that comes with early adulthood. Adept at channelling an array of emotions into her music, Zikai now dives into nostalgia with her new single 'Stay This Way' with Jim Ouma. The track features Kes Kross, the Roc Nation artist who has worked with everyone from Rihanna to Nile Rodgers.
– https://lnk.to/ZikaiStayThisWay
'Stay This Way' continues Zikai's recent rich run of form, with her classy, graceful vocal gift delivering a typically colossal hook. This time it's the focal point of a slow-burning reflection on longing to return to a time in your life that has passed. Its airy Afropop beats are further complemented by a killer feature in the shape of Kes Kross's charismatic delivery.
"'Stay This Way' is about a time in my life that felt so simple and free," says Zikai. "The song allows me to look back to a happy time that I never wanted to change. I wrote it two years ago, but it feels particularly relevant now."
Zikai wrote the song with the track's producers Jim Ouma (previously of NONONO, best known for their hit 'Pumpin Blood') as well as Kes Kross and Kinda Ingrosso.