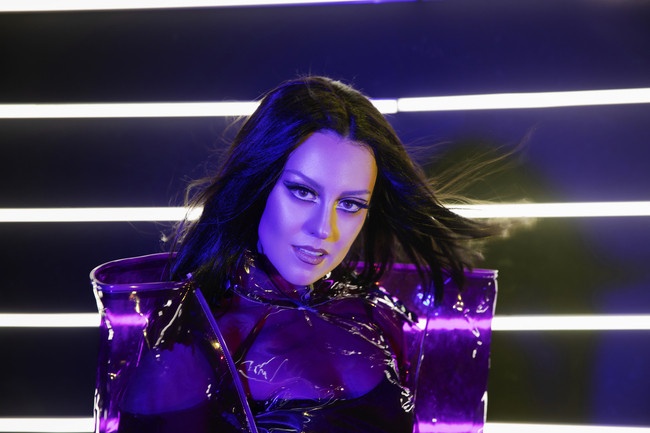 Seldom artist deliver such a polished and massive release right out of the gate, but Singer-Songwriter MUSZETTE deliver just that and more with her debut EP, BIG MOOD. The femme fatale delivers a highly energetic and empowering anthems within every track, perfect for the comeback year ahead of us.
– https://open.spotify.com/album/22i7hQlbkn3eUvYC4yvCeO
MUSZETTE may have just launched onto the scene, but the artist behind the MUSZETTE, Melanie Taylor, is a seasoned performer, songwriter and vocalist. In leading up to the creation of BIG MOOD, the newly rebranded singer described feeling the urge to make music that encapsulates the immense energy she feels from being on stage, but hasn't always been able to full realize in her previous music. It was also at a time that Melanie felt her career was stagnant, and thus she decided the only way to move forward was in writing music that jolted her into a more elevated and energetic headspace. Consequently, 2020 was a time for many who experience similar feelings of being stuck, which is why the singer feels this EP is so important to show now.
Behind the scenes, Melanie Taylor's tracks have graced both US and International radio, garnered hundreds of thousands of streams, been placed on numerous TV & Film placements, and has attracted the attention of many popular music blogs like Hype Machine, Pop Dust, and more. She notably won the 2017 CES Songwriter Theme Song Competition, and has a true hustler spirit as both an artist and entrepreneur. With just a van, a band, and many helpful friends, she independent organized three different US tours, as well as her first international string of performances in Australia in the Summer of 2018.
https://www.instagram.com/muszettemusic/
A fierce proponent of female empowerment, the newly rebranded singer has made a commitment to instill self-love and a sense of freedom in her audiences. MUSZETTE is ready to erupt and inspire the world with her lightning vocals.