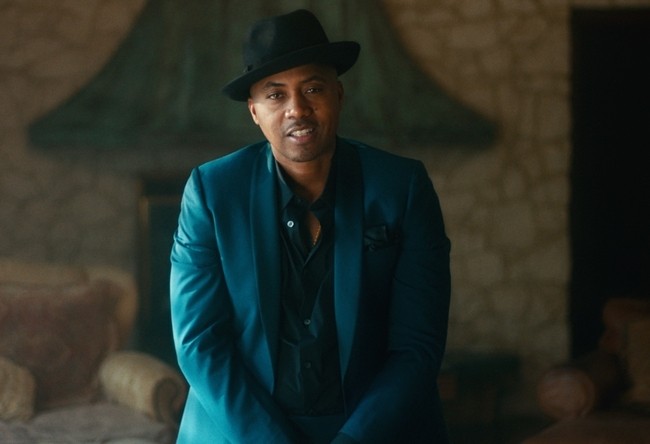 It's a rare thing when a musician releases single after single, and they keep getting better. Usually, artists take breaks between releases, so they have time to perfect their next single. Not Nas; he wastes no time when it comes to releasing hits. Nas, born Nasir Jones, is back yet again with another insanely good track under his belt. Since 1994, Nas has been tearing up the music industry with his mastery of rhyming and fast beats. His second studio album, the Grammy-nominated King's Disease, has been burning up the charts with tracks like "Replace Me" featuring Don Toliver & Big Sean and "Spicy" ft. Fivio Foreign & A$AP Ferg. His newest single, "27 Summers," is the third track to follow off of the album that keeps on giving.
"27 Summers" is an upbeat but intriguing hip hop track about living your best life while remembering what got you there in the first place. The song is wrapped in a beat that's unmistakably danceable with the cleanest and clearest words. The title "27 Summers" comes from all of the summers in a row where Nas created the sickest beats and made a name for himself. It's the aftermath of those 27 summers and how that was a milestone they didn't plan on reaching. If you listen closely, you'll also notice a deeper message within the lyrics. Through the lyrics, we hear Nas calling on more powerful roles for the black community, like more black CEOs. This song is multi-layered, and with each verse, they're all stripped away the deeper you go into them.
The video for "27 Summers" is dripping with swag and luxury in each frame. The clip starts strong with a sweeping camera shot of a sunlit spiral staircase with Nas' records lining the walls. As Nas waits for his car, he performs in a beautifully lush room paired with its own chandelier. Decked in a beautiful teal suit, Nas is finally picked up in his luxurious car, and off he goes. The next clip takes place on a beautiful golf course where we meet up with the iconic DJ Khalid. The music abruptly cuts out, and all that can be heard is hushed chatter and Khalid being the ultimate hype man. The music comes back in as the guys finish their game and start riding around on their golf carts. The video ends with Nas in the back of a convertible driving around the city with the palm trees swaying. The star-studded video is perfect for this song and perfect for this new exciting chapter for Nas.