With a year of increased travel restrictions both behind us, and ahead further still, award-winning Canadian country-pop artist Alexis Taylor's new single is the "Getaway" audiences just may need.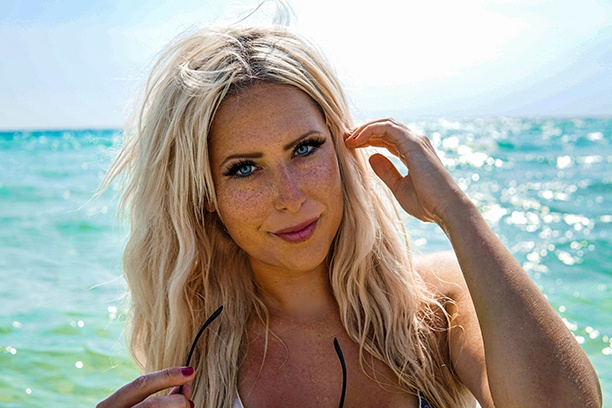 "If there was ever a need to escape from reality and take a vacation, 2020 and 2021 are it," the Huntsville, Ontario-raised, Nashville, Tennessee-based artist muses. "Since so many of us were stuck inside our homes, I had the idea that perhaps a vacation does not necessarily mean going to a particular place, but rather a 'Getaway' can be about the person or people you are with.
– https://www.instagram.com/alexistaylormusic/
"Don't get me wrong," she insists, "I love going on trips — especially to the beach! But to me, it has never been about going to a certain place, it has always been about being with that person who makes it feel like a vacation, no matter where you are. It's simply the fact that you're together, and spending time with them; that's what makes the days feel special.
"We may not be able to travel where we want to right now, but we still have each other. Sometimes, surrounding yourself with the people you love during the hard times is exactly what you need to pull through!"