New York-based singer-songwriter and rising artist Brianna Marie kicks off her 2021 with brand-new single "Haunting You". An exquisitely addictive song, it showcases Brianna's empowered attitude, bold lyricism and stunning vocals, ensuring she is one to watch in 2021.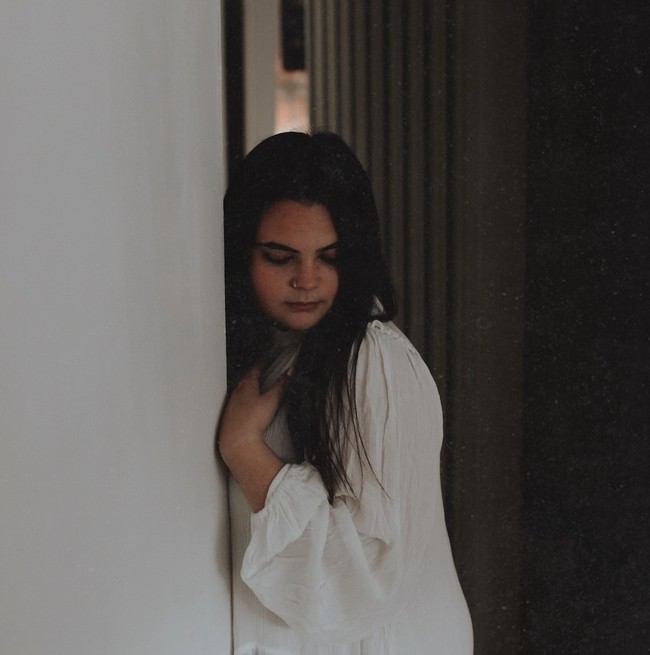 Her striking voice blended with her captivating dark pop soundscape is put to full effect in "Haunting You". Speaking more on the track, Brianna Marie explained, "'Haunting You' is a song I wrote about allowing past love to keep you hostage. Sometimes it is easier to hold on to a ghost than to allow yourself to be alone. It's like the worst kind of self-sabotage to continue running back to someone who repeatedly hurts you, but we've all done it."
Audio link: https://open.spotify.com/track/12zkZz1whbixM1TVciLPn2
"Haunting You" also reveals an extremely appealing theatrical component to Brianna's sound; it's very anthemic and orchestral, which isn't typical to pop and helps her to stand apart from other artists in the genre. With "Haunting You" setting the tone for Brianna's 2021 in a major way, we're anticipating a great year ahead for her, and we can't wait to see what else she has in store.
"Haunting You" is available to buy/stream now on all platforms:
https://distrokid.com/hyperfollow/briannamarie/haunting-you