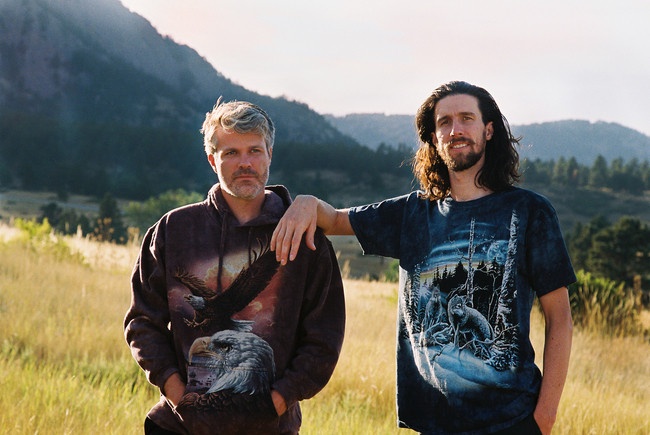 Hot on the heels of their surprise 2020 comeback, American electro-pop duo 3OH!3 continues to make good on their promise of more new music, releasing their latest single "I'M SO SAD"­ – available everywhere NOW.
Co-written by the duo's longtime friend Benny Blanco alongside members Sean Foreman & Nathaniel Motte, "I'M SO SAD" serves as the lead single for their forthcoming album NEED, which will arrive later this year. The song officially premiered yesterday on KTCL-FM in Denver, a hometown station for the Colorado natives.
The accompanying video for "I'M SO SAD" teleports viewers back to the signature creative style of the early aughts – electric colors, flawless use of clip art and a stunning range of emotional depth – and provides a cheeky reminder of 3OH!3's prescient awareness of Internet Meme Culture™ along with a simultaneous, clever play against the song's lyrics and deeper message.