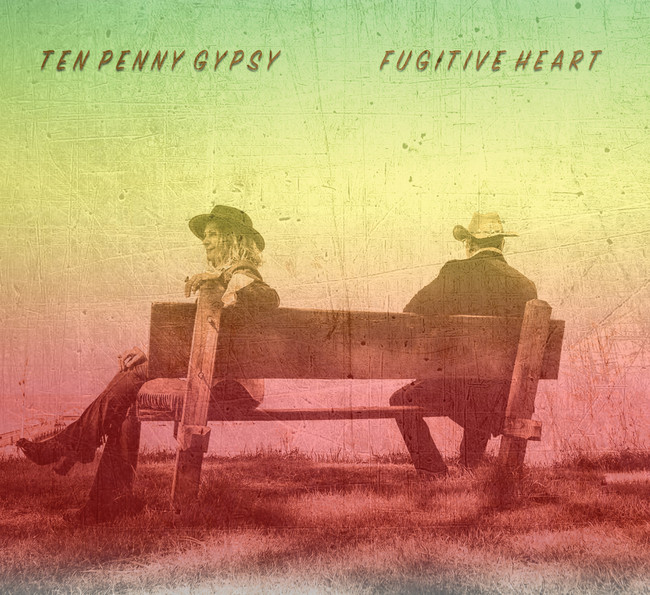 Ten Penny Gypsy goes for a laid-back, carefree style with the classic Americana spirit of "Making Headway". Vocals have a tremendous degree of affection behind them for they sing with such soul and spirit. Beyond the undeniable roots in country and folk, they add just the right degree of the blues to give a nice hint of fire. Rhythms here have a pastoral beauty about them delivered with the right degree of faded sunshine to give it a peaceful, soothing quality. Guitars here incorporate a wide slew of different approaches, with country and a bit of southern rock further adding to the delicate infinitely touching sound.
A spry tempo kicks up the open as the song powers itself forward with such compassion. Drums here have a limber quality to them with every single detail done perfectly. Their vocals though serve as the true highlight as they sing with such earnestness. Guitar work has a gentle graceful presence to it, recalling the best of the 70s singer-songwriters, with a sound that feels classic. Vocals play off each other and the way that they do so is refreshingly original, giving it an almost conversational quality at times. Best of all is the way that the slow yet steady evolution of the piece occurs, doing so with such deftness.
Full of so much sheer hope and optimism, Ten Penny Gypsy's "Making Headway" is a sound that is sorely needed right now and feels good for the heart.