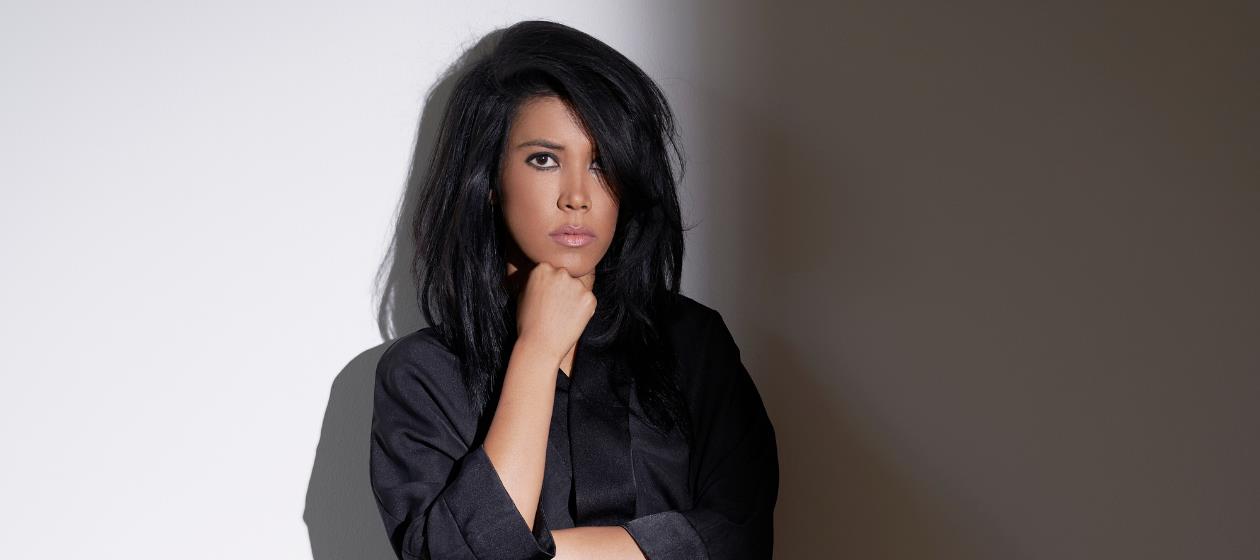 Singer-songwriter and composer Amirah recently released the single "Tell Me," calling for people to unite despite their differences. Amirah recorded "Tell Me," which will be listed on her upcoming debut album, with Grammy award-winning producer Jeff Bova. The lyrical healer's quest for a more humane and just world has been widely praised in the press since the release of the dramatic single "Tell Me." Traditional instruments like the tanpura, gamelan, and tabla are integrated in the mix of this modern pop production, deepening her signature style into profound dimensions. "The more I understand of this world, the less I understand it," What should I believe? How can I believe? Am I my name, am I my face? My religion or my race? My tradition or my tribe? Or just this heart that beats inside?" are all the existential questions Amirah asks herself while suggesting listeners to be free in their interpretations of her messages. 
"Tell Me"'s luscious live strings and modern pop drums play a defining role on this single that was originally composed in Malay, as Amirah was inspired to pursue her endless search for meaning regarding her identity. It is along her path towards self-discovery that she came to the conclusion that our differences are small in comparison to what all human beings on the planet share in common. 
Her upcoming album will feature her signature East meets West approach to pop music, and will include the two singles "You Are My Land" and "Tell Me," already available on all streaming platforms.