Australian songwriter-producer Seekay just released his new EP, Reflections. Adding meaning to our lives with his sophisticated combination of sound and lyrics mostly sung by the beautiful vocalist Chloe, Seekay's music shimmers with deep rhythms like a heartbeat, with each song holding a particular power to heal our souls from its most profound wounds.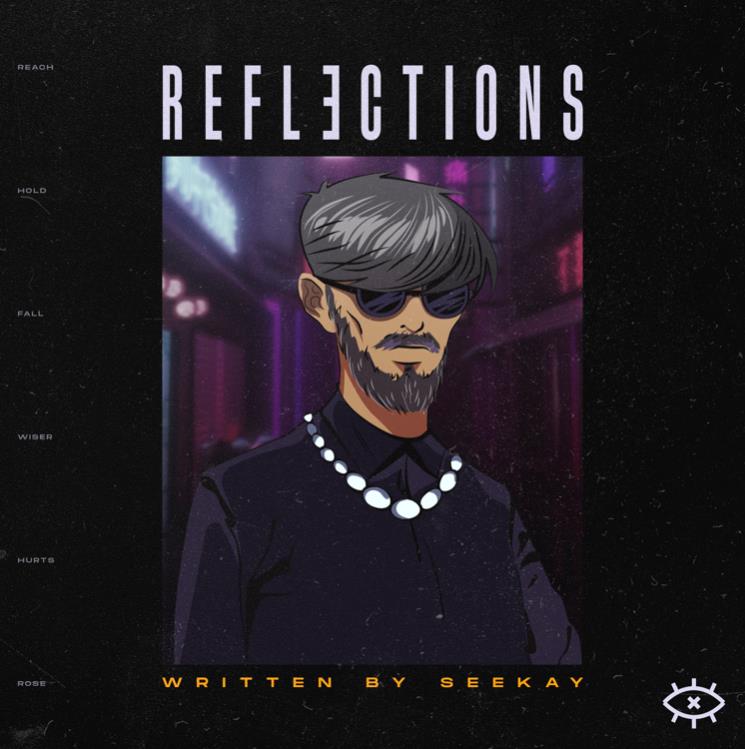 Inspired by all forms of art that possibly exist on the planet, the producer is a dreamer in a relentless exploration of his inner-self, trying to transform his pain through music, while helping millions of others heal by coming across his art. 
His gentle electronica tinged with minor key melodies is the secret potion he has been envisioning for all the wandering souls out there in need of authentic, meaningful, and life changing kinds of messages. 
Seekay's soaring EP is the ultimate tracklist for visualizing future possibilities in terms of sound, with the unprecedented meeting of meaning and emotion at the deepest possible level. 
From the captivating themes to the poignant messages of heartfelt sincerity, Seekay deploys his art in all directions on Reflections, making sure the listener is in for a memorable introspective adventure.