This is the first of Mariia's songs released by ArtistMax. Produced by legendary producer Ken Caillat (Fleetwood Mac; Colbie Caillat) and Chen Neeman (Miley Cyrus, Demi Lovato, Selena Gomez), and written by Mariia Tsvetkova, Chen Neeman, and Nitanee Paris, "Stupid Things" is a fun and light-hearted pop song with a catchy acoustic guitar vibe, about the foolish things people do when they fall in love. The simplistic chorus balances the more complex verses and pre-chorus, with fresh and honest lyrics that, according to Mariia, are based on a true story.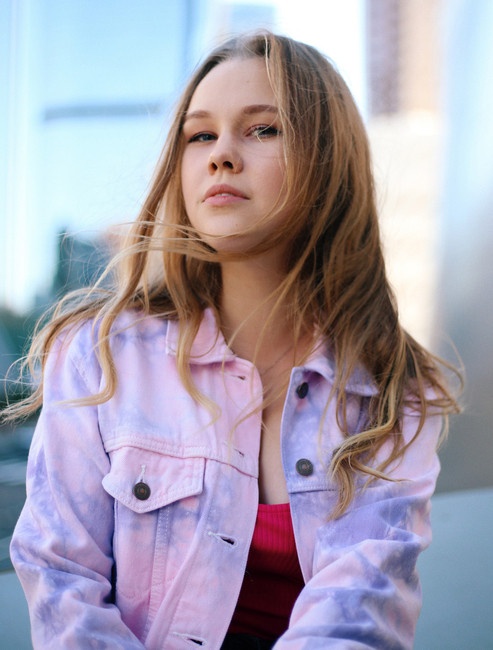 Mariia is a Los Angeles singer-songwriter, originally from Elektrostal, Russia, a small city near Moscow. She started her career performing original music in local venues with a live band. Her sophisticated pop sound is rooted in a wide range of influences from her experiences traveling and performing at concerts and festivals around the world.
In May 2019, she was invited to attend SongwriterCamps in Palm Springs, hosted by hit songwriters Pam Sheyne and Richard Harris, where her unique tone and exceptional talent attracted the attention of Nitanee Paris, Director of A&R at ArtistMax, a Los Angeles based artist development and education enterprise founded by Grammy-winning producer Ken Caillat. She was signed by Caillat and ArtistMax shortly after that.