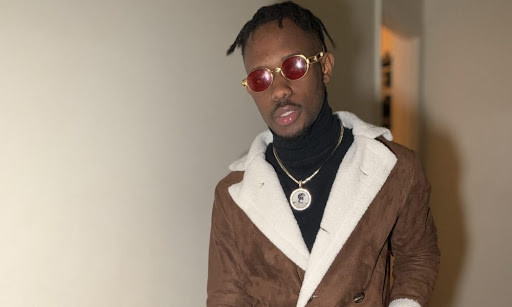 BobbyJayTV is a multifaceted talent. He is an entrepreneur, designer, music producer and a content creator. He runs his own brand which is called Fly Boy Nation, or FBN for short. BobbyJayTV says "FBN consists of rappers, singers, models, fashion designers and many more." BobbyJayTV is currently the CEO of FBN. BobbyJay also mentions that FBN is "more of a support system group where everyone got something to bring to the table and we all support each other. If one person makes it we all make it."
Throughout BobbyJayTV's career, he has made a lot of moves around New England. He was able to have a TV interview with New Hampshire senator Kevin Avard. BobbyJayTV has also been on a mini music tour, and is currently planning more tours once COVID-19 has gone away.
BobbyJayTV has led his team down a very successful path, he has won a African New England Entertainment Award for best team. He is able to do all of his work with no labels, and he says "all my work is strictly built of the strength of my own hard work and will to win." BobbyJayTV is on a road to success, and he is not going to let anybody get in the way of that.