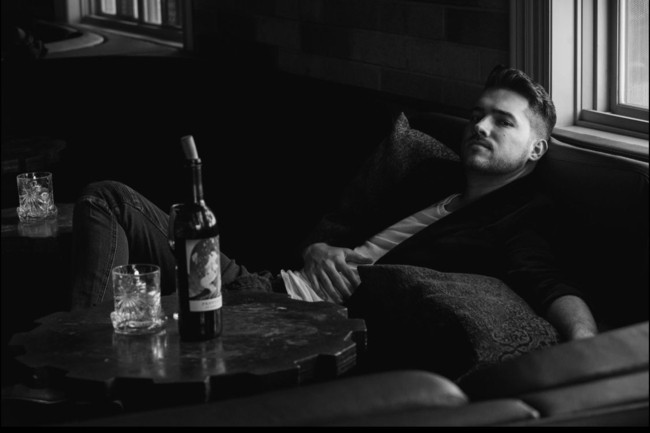 Big welcome to Brett Pruneau! You recently released a new song "Lullaby, My Love". Tell us how the song came to be?
Thanks for chatting with me today! Yes, I just released my latest single 'Lullaby, My Love' – it was a gift for my brand new niece Isabelle. I have a twin sister and Isabelle is her first baby, so naturally I've claimed that baby as my own as well! Due to the tragic events of this years pandemic, my family is just not taking any risks with the new baby, so we essentially decided to spend Christmas apart this year. This was really difficult for me, it was so hard not to be able to be there for Isabelle's first Christmas… so I did the only other thing I know how to do and decided to send her a song.
Do you set New Year's resolutions?
If so, would you share one with us? I do like to do a few resolutions… I always find myself checking up on my fitness routine. I've been working pretty consistently over the past few months with a personal trainer and nutritionist, so definitely making a resolution to stick with that training regiment through the New Year. I also have some exciting musical projects that I'm manifesting to become a reality in the New Year… I wish I could elaborate a bit more, but watch this space!! :)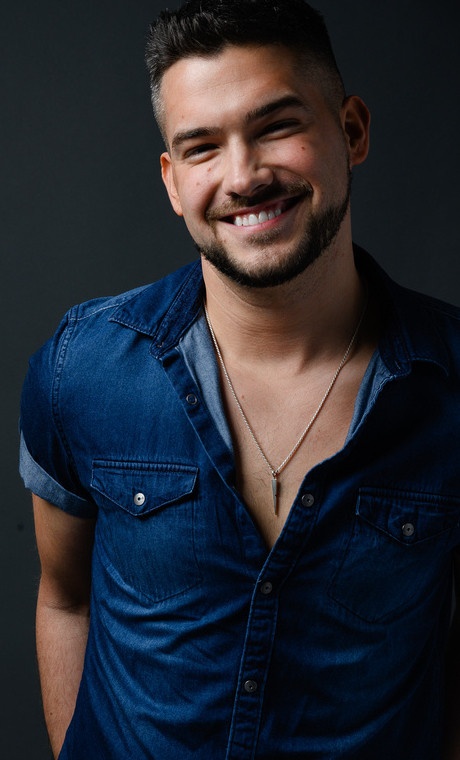 The song you just released seems very personal – did you write it? If so, can you share with us about that process?
I didn't write this one… an incredible colleague of mine in Canada, Mark Masri, wrote it. He is a sensational singer and songwriter based out of Toronto and I've looked up to him for years. It's amazing how this song captured everything that I wanted to send home to my family. I asked Mark is he would let me sing it and he very graciously gave me his blessing. It's a really special song to me- and even that much more special knowing Mark gave it to me to interpret.
– https://open.spotify.com/artist/2s0AjNN3I7GT7L4c8M53IW
When things open back up more – do you have plans to get out and tour?
Absolutely. I have a few things lined up, just waiting on the green light. I think anyone in my industry is just salivating for the stage. The feeling of performing again is something I don't think we will ever take for granted.
Tell us your favorite musician/band and why!
Without a doubt, it's Sara Bareilles. I've said it many times, but I think she is the Joni Mitchell of my generation. Everything she does is dripping in sincerity. She challenges herself to do the things that scare her the most and that takes SUCH guts. It's so rare that artists like Sara exist anymore. She is a one-stop-shop …. the incredible songwriting, the mindblowing voice and a stellar pianist. I look up to her a tremendous amount. She is definitely top of the list for me as far as dream collaborations.
Where can we get the new single and follow you online?
'Lullaby, My Love' is available on iTunes, Spotify, and All Major Music Platforms now. We shot a lovely little video for it that you can find on YouTube, and you can follow me on all Social Media Platforms by searching Brett Pruneau!