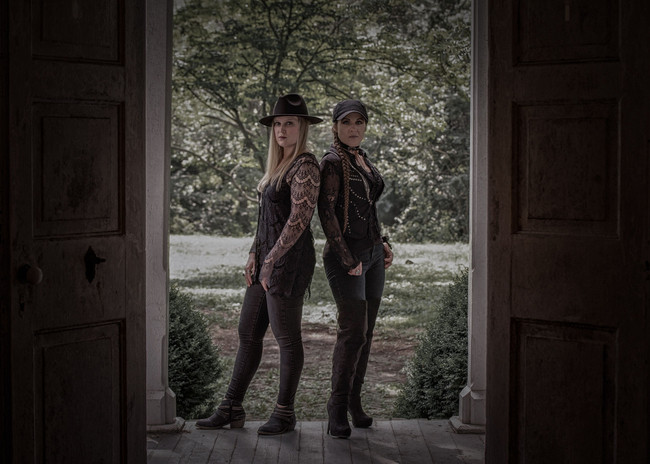 Going for radio adds to coincide with the music video currently playing on The Country Network, Music Choice, and YouTube.
This song is resonating with a lot of women and some men.
The amount of personal messages thanking Mason Justice for being brave enough to tackle such a delicate subject is astounding.
This song was written from Opal's true life experience with her first marriage.