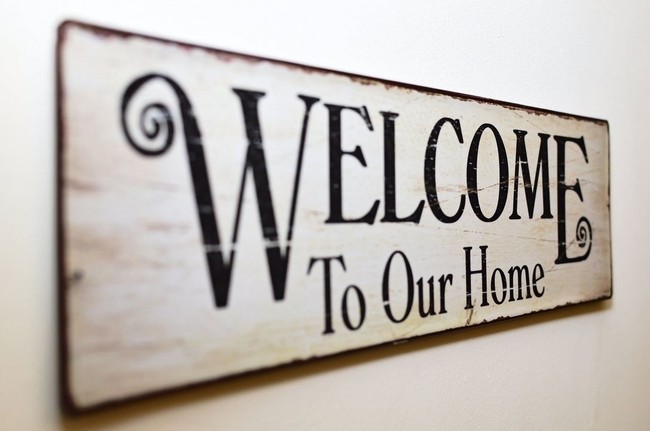 Buying a home is a huge commitment that takes a lot of time, thought and effort. Finding the perfect home for you and your family may not be an easy task. However, there are a ton of resources that will help you easily navigate the world of real estate. For example, new sites like Zillow and Trulia have been developed for house hunters to easily identify their future home. With these resources, you will be in your new home in no time. So if you are looking for a new home to call your own, consider starting your journey with one of these four online resources.
Realtor.com
Realtor.com is a great resource for house hunters to use. The site stands out due to its high attention to detailed statistics and data. House hunters can rely on Realtor.com to deliver accurate data on the neighborhood and the home's value. The site also provides data relating to the school district and crime rates to ensure you are aware of the surroundings. Additionally, the site features a section where support and tips are offered to navigate the home buying process. Here, you may find information on calculating your mortgage payments to see how much you can afford.
Homes.com
Another great online resource for home buyers is Homes.com. In addition to its listings of homes for sale, this site provides a variety of resources. For example, the platform allows home buyers to see how the property's value has changed over time. This information can be used to identify neighborhood trends and highlight whether the property will appreciate in value over time. Additionally, the site has a 'Snap and Search' feature that allows home buyers to upload pictures of homes they like to see similar homes that are nearby.
Homefinder.com
Similar to sites like Zillow and Trulia, Homefinder.com provides its users with a wide selection of properties listed for rent or sale. Buyers may even find exclusive properties that are not listed on other real estate sites. Additionally, home buyers can negotiate directly with the seller of the property they are interested in.
Auction.com
If you are looking to buy a home at a discounted price, you may want to consider using Auction.com. The site is known for being a clearinghouse of foreclosed and bank-owned properties. One great benefit of this site is that it allows home buyers to place opening bids as low as one-third of their estimated resale value. While there are several advantages and disadvantages of buying your property at an auction, auction.com has some properties you don't want to miss.
If you're interested in buying a home, there are a ton of online resources at your disposal. Sites like Homes.com and Realtor.com allow home buyers to view prime real estate listings that suit their every need. Additionally, home buyers can get a detailed view of the property and neighborhood.