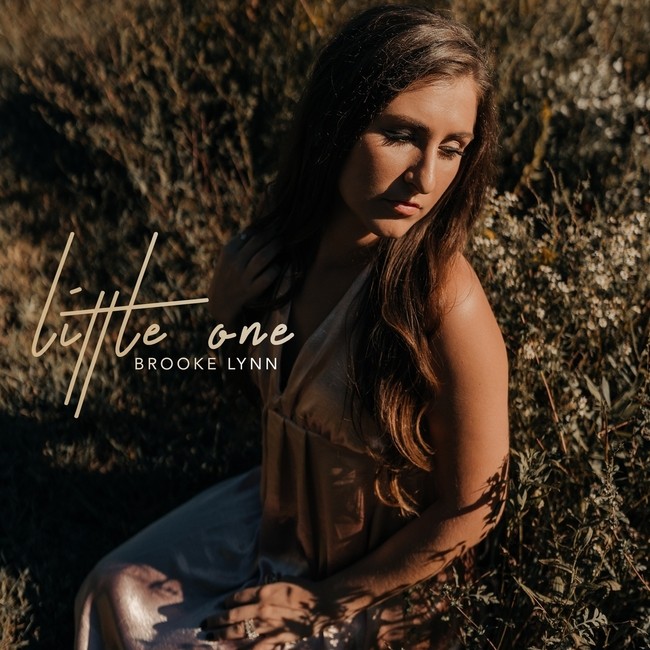 After the viral TikTok success of her latest single, country music anthem, Depends on the Friend, Brooke Lynn showcases her vulnerable side in her newest single Little One. Written in the midst of the chaos that was 2020, Lynn and Little One co-writers Autumn Buysse and Brandon Whitley were determined to find hope in the fear and uncertainty of this trying time. Those who have gotten an early listen are convinced the message in this song is the one country music has been waiting to hear. Her raw, intimate vocals invoke the sweetest emotion then beautifully transition into choruses supported by a moving string section. Lyrically, this is some of Lynn's most personal writing yet. As you listen you hear her encourage her brother to dream big and believe in himself, despite the limitations the world has set. "You're never too old, never too young."
Spotify link: https://open.spotify.com/track/1fvxaJzkhsYD3o5OLg2n8I
Surrounded by failed plans and an unpredictable future as she quarantined at home with her family last spring, Lynn found promise in her 14 year old brother. "Quarantining for months on end wasn􏰒't always fun, but I am extremely grateful for the opportunity to experience my brother growing during a very pivotal time in his life. I was reminded of the way he smiles through an entire basketball game, is always willing to help his friends and classmates, and his dedication to and genuine belief that he will make it to the NBA one day at only 5􏰒7. He showed me that hope can exist in fear," says Lynn.
"As we were writing and admiring how fearless our younger siblings are, how fearless we used to be as kids, I began asking myself at what point had I let fear start leading my own life," explains Lynn. "Dreaming, believing, hoping for better and for more is not just for little ones, but it is for me, for you, and for everyone. It is my greatest hope that everyone finds themselves and their own stories in this song," exclaims Lynn!
Little One is available NOW to stream on all platforms!
Instagram: @brooke_lynn_music
TikTok: @brooke_lynn_music