When you think of leaders in science and technology, especially CEOs of multi-million-dollar companies in the industry, Jean Fallacara is not what comes to mind. Outspoken, energetic and focused, he's a man who has brought science out of the lab and into our lives in a positive way, and he looks set to revolutionize fitness for athletes and those looking to keep in peak shape in the process.
Born in France from Italian parents, Jean has embraced sport from an early age, dreaming of becoming a world record holder in everything he tried. From rock climbing to tennis and basketball, running and skydiving, he embraced them all with vigor. Constant switching may have been a symptom of ADD, which is something he suffers from but went undiagnosed until adulthood, adding one more challenge to the journey he hast taken in life. At 19 he took up Muay Thai and Kickboxing, and at the age of 20 had risen to vice champion of Kickboxing in France.
Later in life he switched to weights and functional training to maintain mobility and strength, and it was here that his infectious personality and unbreakable positivity built a sizable following across social media. Today he is regarded as a leading fitness influencer, but unlike many, Jean is not just a voice on the screen. He's got the real scientific background to back up his ideas, with a bachelor's in Biochemistry followed by a master in Immunology and Genetics, alongside qualifying as a Biotechnology Engineer and comprehensive study of neurosciences and brain functionalities.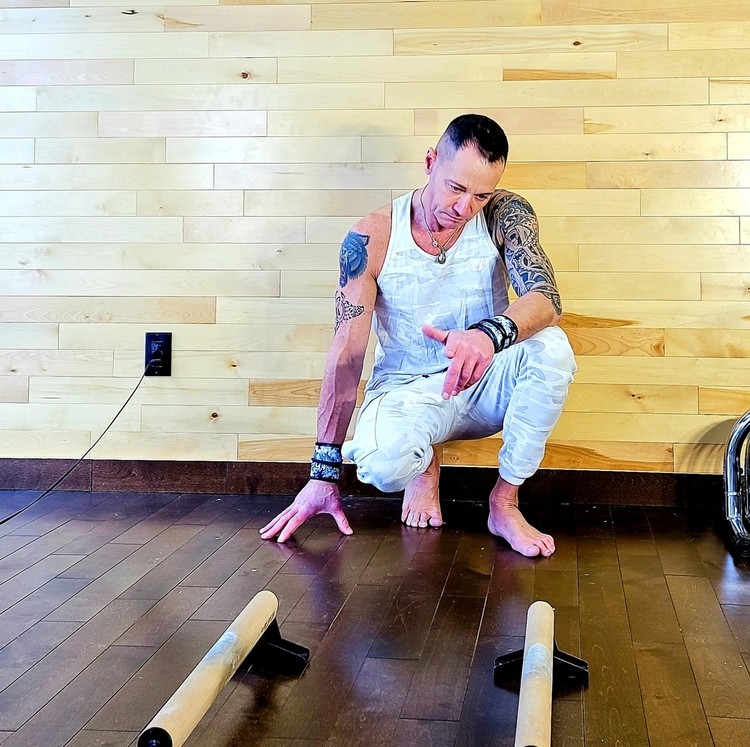 In short, he walks the walk when it comes to the scientific data used to back up his fitness approach. From his home in Montreal, Quebec in Canada, Jean has become one of the most passionate athletes on social media today. He may be CEO of Z-SC1 CORP, a bioengineering powerhouse, but when it comes to athletic performance, he leaves nothing on the table.
Driven and determined to be the best at everything he does, Jean is a natural motivator, but while that grabs all the attention, it is as a scientist and innovator in the fitness industry that his biggest influence can be seen. Few people can genuinely claim to have transformed an industry, even fewer can claim to have redefined a role completely, Jean Fallacara has done both. By combining Neuroscience with Calisthenics, he has shown a new way of training for peak performance, helping athletes the world over to exceed their limits, and he's redefined who a CEO is and what they do.