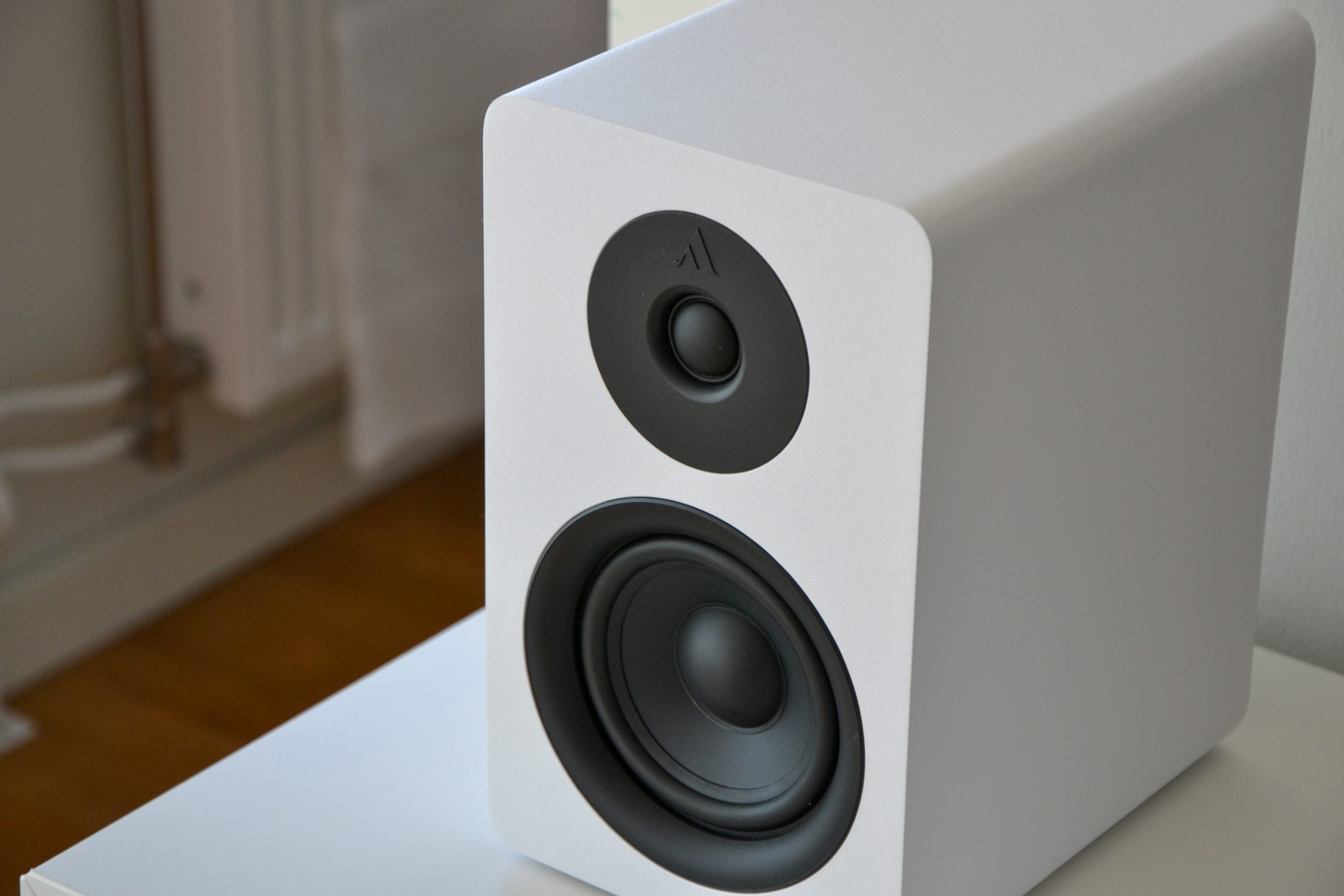 Audiophiles are a special breed. Whereas your average music listener is content with the modern standard of 16-bit / 44.1 kHz audio, which is prominently featured when listening to a CD, this isn't good enough for the most discerning ears. This is exactly why high-resolution audio, or high-res audio, has been developed.
Selecting 24-Bit Audio Formats
The first step in becoming an audiophile is to use an audio file format compatible with 24-bit audio. Most of these files use a sampling frequency that ranges from 96 kHz to 192 kHz, or at least twice the amount of the 16-bit standard.
Many popular formats, including MP3, aren't compatible with 24-bit audio. As such, your choices will be limited to WAV, AIFF, FLAC, ALAC, DSD and MQA. While FLAC is the preferred choice for many audiophiles today, it's not uncommon to use the other high-res formats.
Choosing the Right Software
Now that you've replaced your library of MP3 files, it's time to find the correct software to play your high-res audio. Windows Media Player is capable of playing WAV files, but these are generally used to contain brief audio samples or spoken word clips. They're rarely used for music.
There are numerous options to choose from, including many free and paid apps. Winamp remains a popular choice for Windows users. It's compatible with many different high-res formats and, although support was officially discontinued in 2018, there is still a strong and dedicated base of users. Mac users don't have as many options as Windows users do, but iTunes offers native support for ALAC files. In most cases, the process of converting your current audio collection to the ALAC format is pretty straightforward.
Shopping for Headphones
Many audiophiles prefer to listen to their favorite tracks with a nice pair of headphones. When picking out a pair for yourself, it's important to find ones that are compatible with 24-bit audio. Even some of the biggest name brands don't support high-res audio. While wired headphones generally perform better than wireless, some of the Bluetooth options do support 24-bit audio.
Buying the Perfect Pair of Speakers
Unless you want to listen to music exclusively through a pair of headphones, you'll need to pick up a pair of 24-bit speakers, too. Plenty of brands support high-res audio, so you should be able to find it mentioned within the product's technical specifications. If 24-bit audio isn't specifically mentioned, then it's probably not compatible.
Getting Started with Hi-Res Audio
Now that you've settled on an audio format, found the right software, purchased a good pair of headphones and connected your speakers, it's time to start enjoying the crisp sound that all of us audiophiles have been enjoying for years.