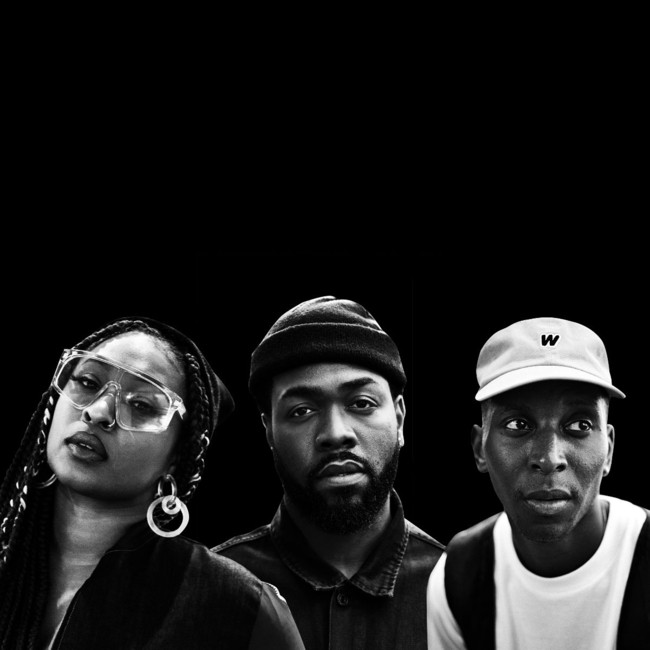 Acclaimed London singer-songwriter Jake Isaac has joined forces with fellow London talent Samm Henshaw and Grammy-nominated hip-hop star Mumu Fresh on new single 'Remember', out today.
A rousing, soul-drenched love song, 'Remember' sees Jake and Samm flex their head-turning vocal prowess, with Mumu Fresh rounding things off with a slick, commanding verse brimming with powerful imagery. It follows on from Jake's recent singles 'Eyes For You' and 'Good' featuring Tertia May, both released at the tail-end of 2020.
Speaking on this latest release, Jake explains: "I always feel like the word 'remember' means something different to whoever hears it. I suppose this song is about what it means for me. Honoured to be able to share this one with my mates, the incredible Samm Henshaw and Mumu Fresh."
With six EPs and one album under his belt, Jake Isaac has amassed over 70 million streams across his vast catalogue of music, working alongside the likes of Julia Stone, Cynthia Erivo, Duffy, Paloma Faith, Joan as Policewoman, Gabrielle and Shuggie Otis. Last year, he was invited onto Stephen Colbert's Late Show to perform his heartfelt single 'New York', which was an incredible milestone.