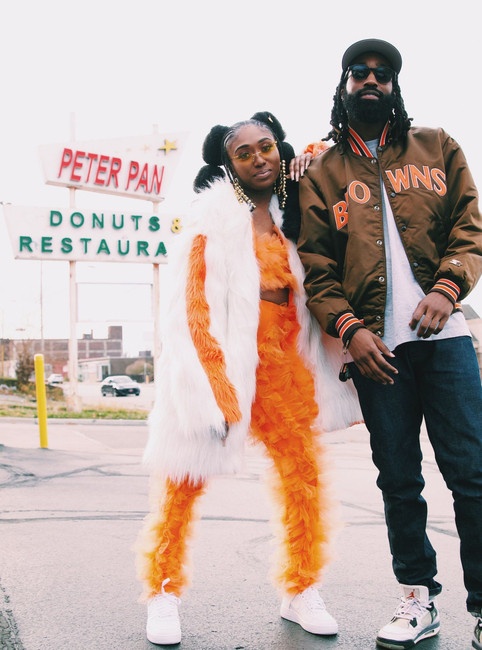 Mai Moxi just dropped her official music video for "The Westside" produced by HOLY. Mai Moxi takes you on an adventure from the East side to the West side of Cleveland in her video alongside Walker OG. As an East Cleveland native, Mai Moxi takes pride in rising above her environment and paying homage to the city that grounded her and molded her to this day. The delicateness of the fashion in contrast to the gritty nature of her hometown, Mai Moxi encapsulates the internal turmoil she experienced being an inner city kid defying the odds to be her true authentic self.
– https://fanlink.to/TheWestside
She pays homage to the Cleveland Browns football legend Jim Brown, number 32, for his ability to bring a championship to the city of Cleveland in the same way she is hopeful the Cleveland Browns can pull off this season after recently securing they're spot in the playoffs. Take a nostalgic road trip down memory lane with Mai Moxi to the humble beginnings she started from in the East side of Cleveland all the way to the Westside.