Watching some good television and movies with your partner can be a fantastic experience. Not only will it bring you closer together, but it allows you to view the modern masterpieces on the silver screen and home screen. We're going to show you some of the best movies and miniseries to watch on Netflix, so get some snacks and a partner to have a great experience.
Today there are many ways to find a date. Dating sites, singles website, and many other queries are gaining popularity on the Internet. You can also find people that are looking for dates the old-fashioned way by asking them out in person, but that's not nearly as fast or efficacious!
List of new romantic movies – Holidate
When it comes to the new romantic movies out today, Holidate stands out in front. This film starts with Sloane, a young woman who is unlucky in love and hates the holidays because of it and details her crazy family life. Jackson is a guy that is tired of women that want nothing serious, so he and Sloane make a pact to be each other's date. A lot of hilarity and soft moments ensure; it's a good pick!
Hollywood (2020)
Hollywood is a miniseries that deals with the Golden Age of Hollywood following World War II. Different actors and actresses, along with directors, try to make it big, and their stories have vastly different results. This one will keep you guessing.
Sex education (2019)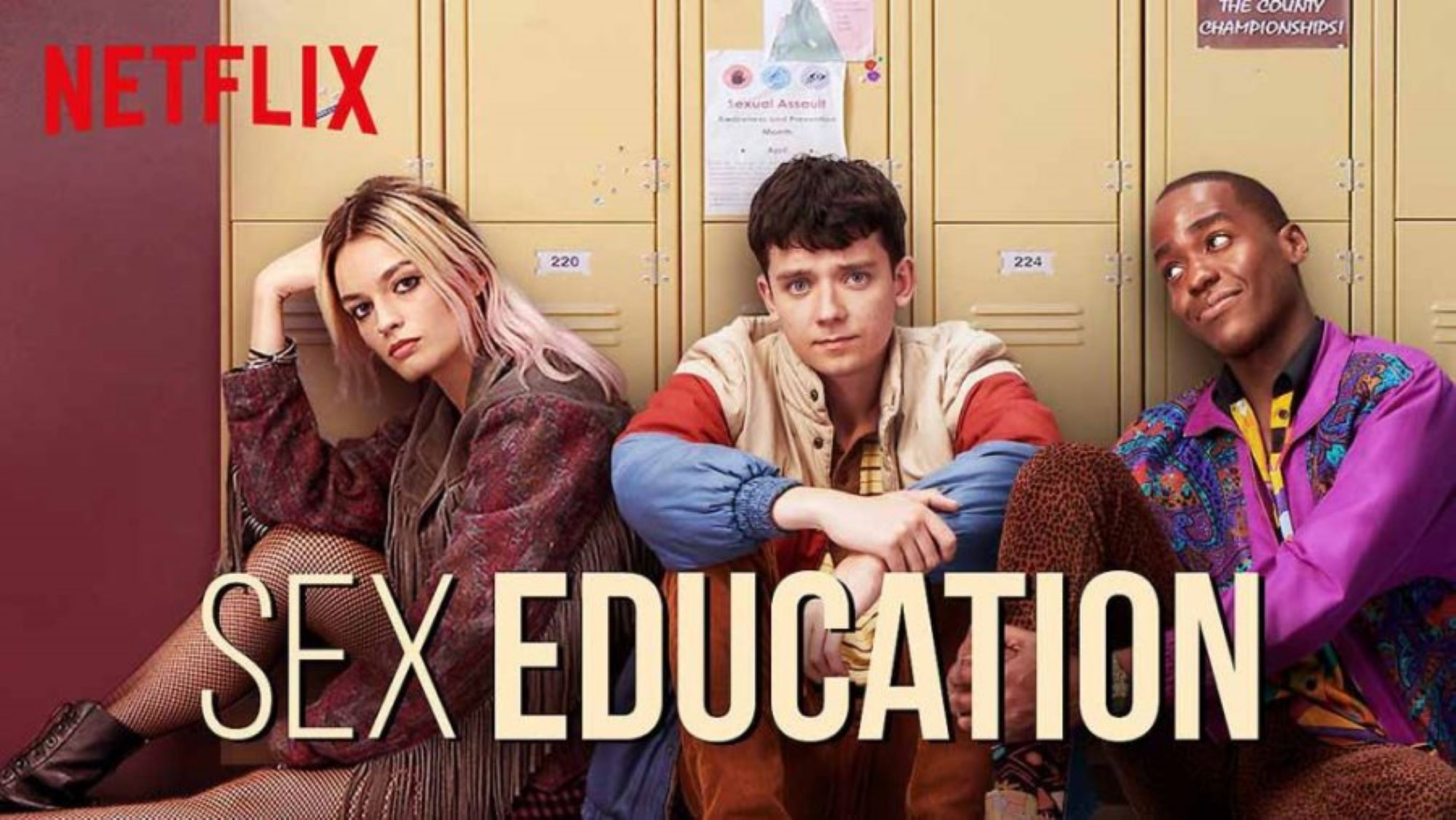 There is nothing worse than having your parents involved in your personal affairs in high school, especially when your mom is a sex therapist. Otis accidentally helps the school's bully with a sexual issue, and he partners with another troubled teen named Maeve to help more people in school.
Unorthodox (2020)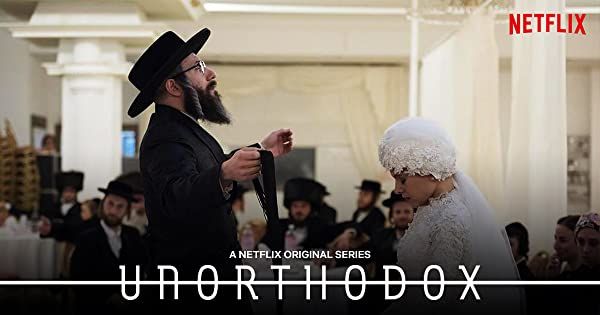 A woman named Etsy Shapiro grates against her ultra-orthodox Jewish lifestyle and leaves for Germany. She learns to embrace life again while her husband is on a mission to find her at the behest of their rabbi. It's a very intriguing story.
Locke & Key (2020)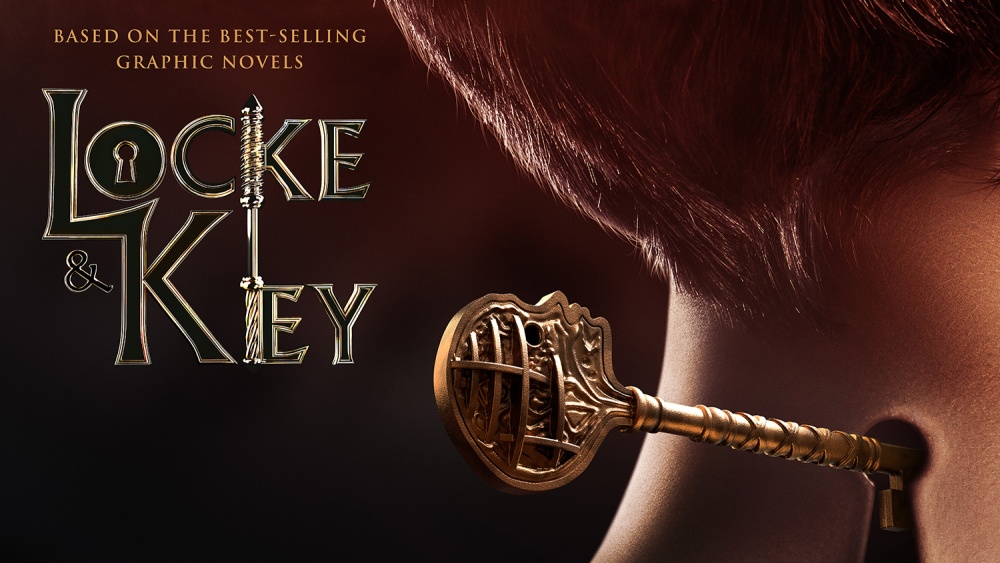 A family's life is upended when the patriarch of the family dies and leaves them a house that is home to enchanted keys. This unusual take on magic and family will leave you entranced!
I Am Not Okay with This (2020)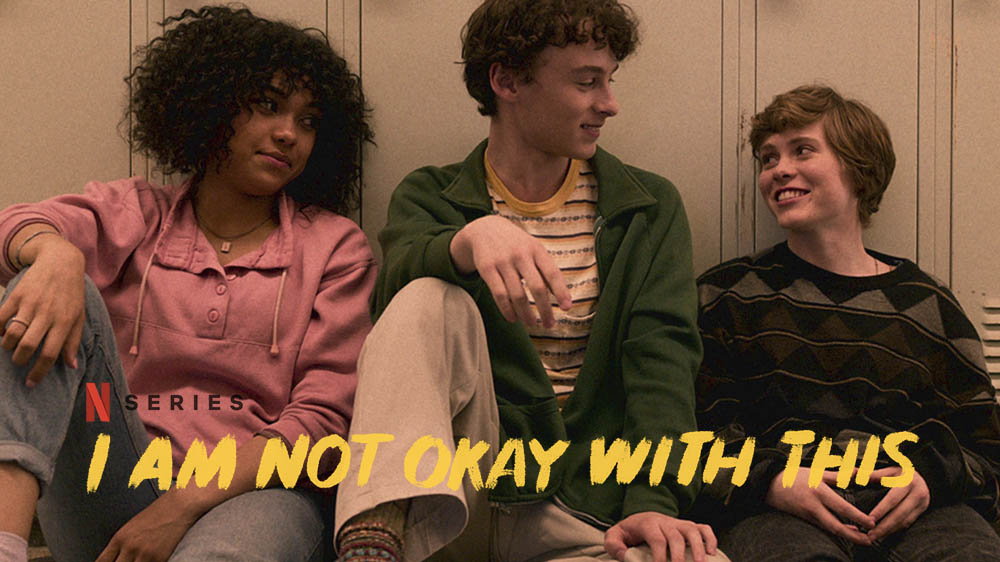 What happens when you're a teenager with family problems and telekinetic powers? Well, it is complicated. This show can hit a little close to home for younger views, but it's a great watch for adults.
Living with Yourself (2019)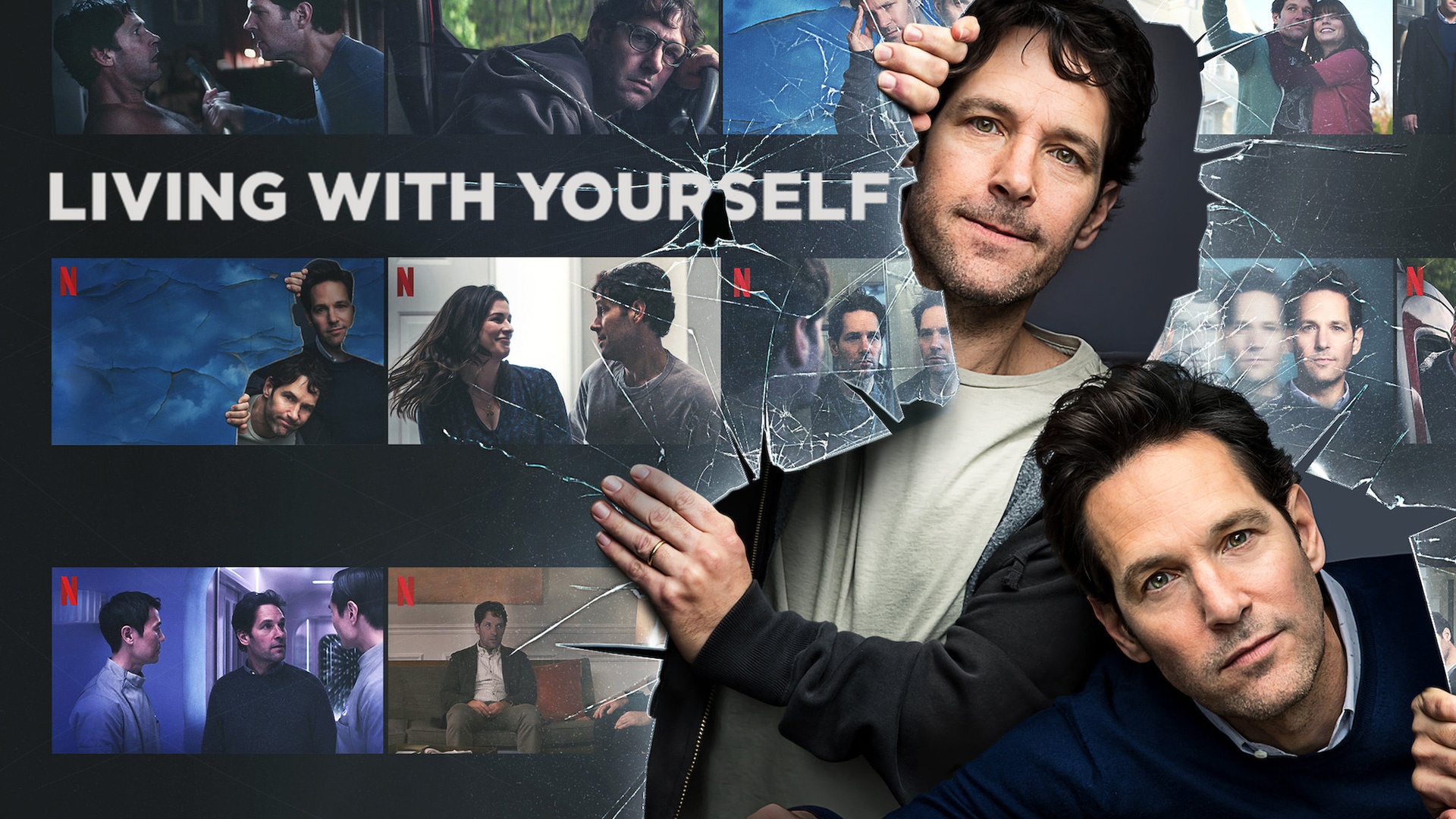 The hilarious Paul Rudd ends up living with himself after he's promised a youthful rejuvenation only to discover that he was actually cloned! This show is kind of a mystery but all funny!
Unbelievable (2019)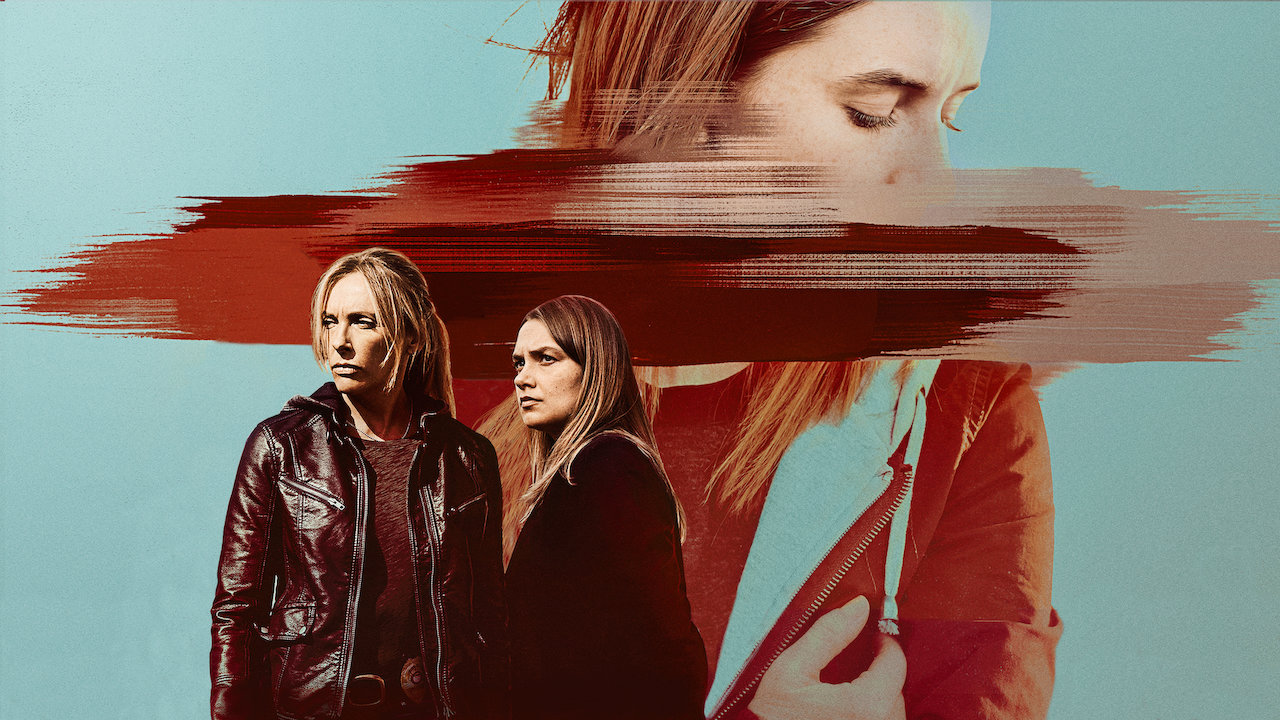 A series of rapes are happening in Washington and Colorado. The different threads that tie the two states and their stories together will leave you stunned. This is based on true events.
How romantic movies affect your relationship
Many people question why their partners want to watch romantic movies. After all, many guys would prefer to watch something a little less emotional. Yet, the truth is that these movies do have serious benefits for your relationship so long as you're open to experiencing them. These are some of the ways that romantic movies and shows can impact your relationship!
You can learn what your partner expects and enjoys from romance
When you watch a romantic movie and see your partner longingly gazing at the screen, it's time for you to take notes. After all, they watch these movies and see idealized romantic behavior. While you don't have to show up at the last minute with roses, you can still be attentive and tender. Buy gifts, be bold, and be there for them – these are all important movie messages.
Watching movies can help you identify negative behaviors
Sometimes you have to see something on the big screen before you can make the connection to your own life. Maybe you're watching a film with a very jealous boyfriend, or the character doesn't do romantic things. You can look at the film or show and then turn inwards and change.
Your relationship will improve by spending more time together.
When you're dating someone, it can be hard to spend time together. You both have work, hobbies, and other happenings in your daily lives. Yet, watching a movie or miniseries is something that you can do together that doesn't require a lot of forethought. Give it a try and spend more time with each other.
How to find someone to watch with?
Now that you know why it's such a good idea to watch some movies or shows with your romantic partner, you have to ask, "What do I do to find someone to watch with?" Even if you don't have someone with whom you can enjoy watching one of the movies, you can always start your search and save this list for future dates.
Watching films with your romantic partner can be very exciting. You spend time together, find out what they consider romantic, and you can sort out some personal issues. All of these reasons are perfect examples of why you should cuddle up on the couch instead of hitting a dance club together. It's easier than ever to meet partners now with some of these amazing date sites, so give them a chance today!