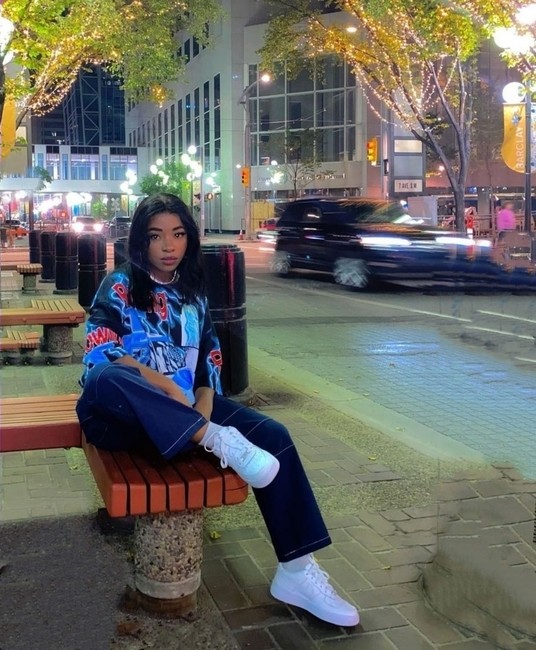 Calgary Singer-Songwriter Victory arrives on the scene with a fierce statement in her song "Trendsetter" which was released in early June of this year. The song reinforces her independence as a new arrival in the music industry. Victory has been making noise online with some of her flawless renditions of some of Ariana Grande & SZA's classics such as "Positions" "Good Days" & "Moonlight." You can check them out below :
– https://open.spotify.com/album/4aY19shQXV2aRWih7stDL9
Victory is a 19-year-old singer-songwriter from Calgary, Canada. Although she is new to the scene, the young new artist is no stranger to the music industry, she was discovered by Warner & Universal Music's A&R teams in LA at the age of 12 but was never signed due to her age . From nine years old, Victory has been been surrounded by music but It wasn't until she started vocal training with a professional instructor that she not only discovered her love of music but her skill of effortlessly reaching high notes as well as her ability to write a variety of songs. Victory draws her inspiration from artists like Justin Bieber, Adele, SZA & Arianna Grande.