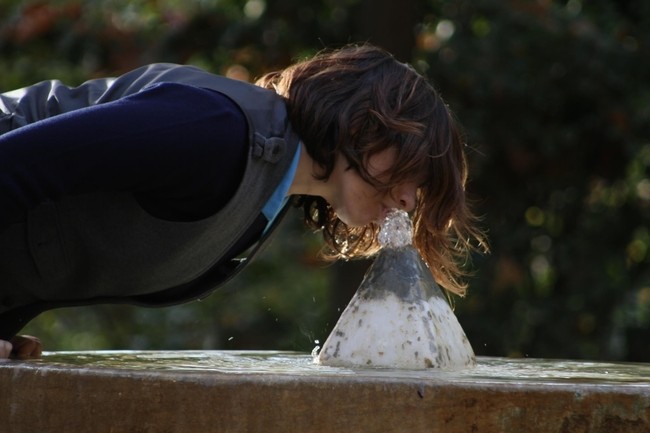 For a few days we were planning to chit-chat with emerging Ero Seagull. Before stating the interview, let's have a quick introduction of Ero Seagull.
The emerging Ero Seagull is a Greece/ Greek / Canadian based artist who launched her first Evolution LP with EMI Universal and Amour Records. Music is Ero's hobby and she has given her hobby a great deal of time and commitment to present them to you.
Ero's Album consists of Eleven songs which are composed and recorded at The Studios Future Perfect and the Cave during the Twelve months in Athens, Greece. It is rendered by Ero Seagull, Dieselbytes Supreme, Ekelon, Marilena Orfanou and Selini which has been perfected altogether. Moreover, Ero has great collaborations with wonderful artists like SWIM (Marilena Orfanou) and Leon Rhymes from Too Many T's in her LP.
We should also let you know that Ero Seagull introduced her first single "Doin Our Game" in a very raw and vulnerable way.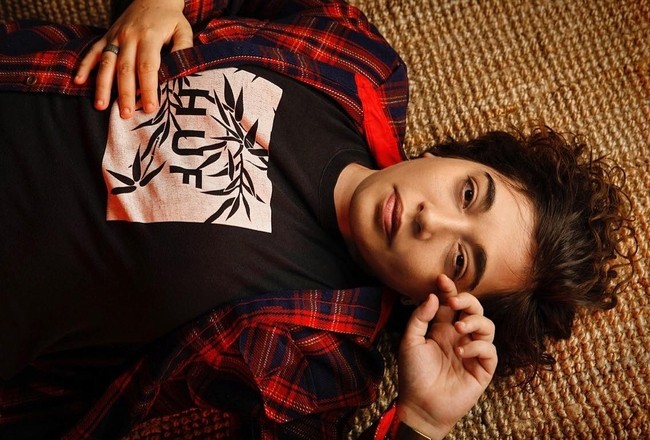 Hello Ero! Where does your name come from?
Ero: Hi ! my name comes from the priestess of Aphrodite Ero in ancient Greece and my last name Glaros means Seagull in Greek so I translated it and the name was also found in Norway if I remembered well it means "the one and only ever powerful".
Hmm Interesting!
So What and where did you study?
Ero: I studied Theater studies and Dramaturgy from Bretton Hall, England, but I always had a break into my Black Yamaha piano that was in the music room and no one was occupying.
What got you into music and what made you realize that you wanted to pursue a career in it?
Ero: Music is my all time favorite language. I have played music since at the age of 5. I had some piano lessons and at the age of 6 my mother got me an amazing set of DJ with a microphone and I would sing along with her.
In university, one of my friends asked me to sing his music and for the first time I was in front of an audience and it felt amazing.
That's why I participated in the music contest in London The Peoples Music Awards.
What makes your music unique from others?
Ero: My music is unique because I believe in all music. No one shares my ideas in my mind and on one has my voice. I can't describe my music, every song is so different it has a rock, funk, pop and hip-hop elements, now for example Doin' Our Game is a Pop Punk song. I like to go with the flow. I have a melody in my head I write lyrics and with my amazing friends we create them. At the time I'm also writing new songs for my next album ReLoVe and I am going to release a new single soon so keep connected.
What's your plan for the future or where did your fans find you?
Ero: My plan for the future is to be healthy and to keep creating new tracks. The next album will be really unique. Other than that on the 30th of December I am preparing a concert in my hometown Athens, it's going to be a livestream from Berlin from Gigmit, join me, follow me on Facebook where I update it and you will see me performing. Thank you Olivia!
Ero's Site: https://www.eroseagull.com/
Soundcloud: https://soundcloud.com/eroseagull
YouTube: https://www.youtube.com/c/EroSeagull
Instagram: https://www.instagram.com/eroseagull/
Facebook: https://facebook.com/EroSeagull/