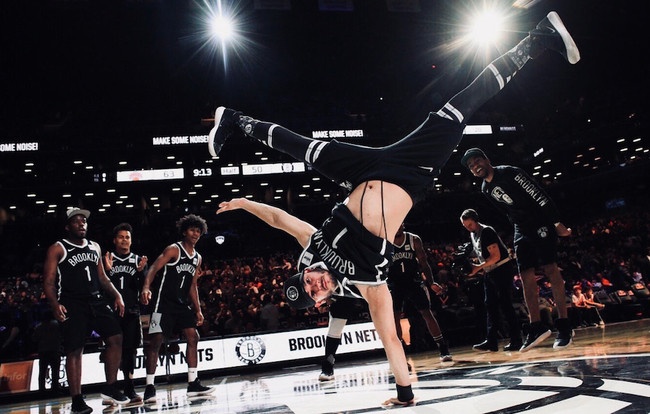 Some people are born with unique qualities and a talented soul. It does not matter which type of business, job, or work you are doing in the success journey. The only thing that matters a lot is your passion, dedication, and hard work. Some people win hearts with their talent. Yes, it is the talent that lets you make space in the hearts of others. With solid motivation and dedication, you will be able to be successful in the industry.
We are talking about Jesus M Presinal. He is a social influencer and a dynamic break dancer. MsaAgency has hired him as a social influencer. The company is New York-based. Personal has performed in the music video for Becky G, French Montana, and many more. His talent has allowed him to perform alongside Madona and Jlo. He is a famous star on multiple different TV programs on MTV's TRL. On top of dancing, he was a stunt double for J Balvin. Most of them have taken on ship-life.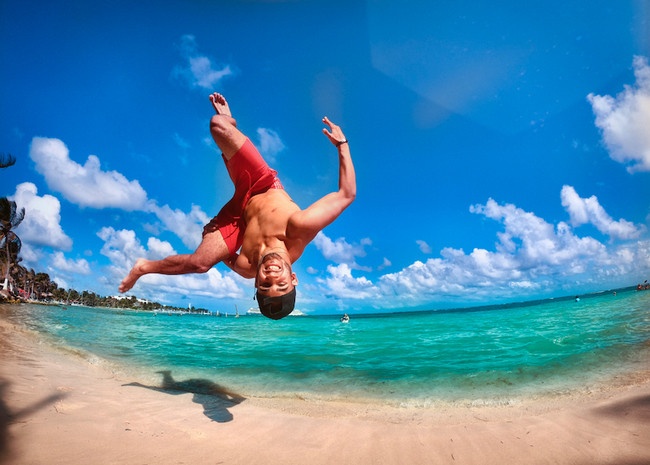 All his fans love watching his performances because he is a talented dancer; he is always at the top of his next move. Very few people in the world love their work, and they perform to put so much priority on their craft. He always strives for excellence. Sometimes, viewers think that he will take a time out. But, the star has did not do so. He is a perfectionist in his performance. Dancing is the passion he breathes, sleeps, and eats his artistry. Jesus M Presinal performs naturally, and he is calm and a humble guy.
Due to his unique and sizzling dance performances, he is enjoying a massive fan bank. All his dance lovers glad to see him at higher heights and enjoy his presence. They love to follow him on Instagram for the images and photos. Due to the numerous followers and fans, he is highly famous. If you want to interact with the guy, then you should follow him online
https://www.instagram.com/officialjpnyc/