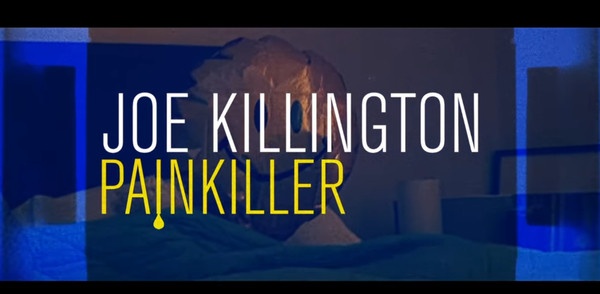 You probably already know Notting Hill Music's Joe Killington and his voice better than you might think.
You may be familiar with his feature appearances on Purple Disco Machine's "Devil In Me" (a huge hit in France, Germany and Italy in 2018), Klingande's "Ready For Love", Deepend's "Could Be Love", Camo & Krooked's "If I Could" and De Hofnar's "Little Love" as well as guest vocals on further singles from DJ Katch, Sugar Jesus, DJ Antoine and Kokiri.
https://www.instagram.com/joekillington
In addition to co-writing and singing all of the above singles, he has also written singles for artists like Armand van Helden, James Smith, Otto Knows, Jack Wins, Disco Fries, Brown & Gray, Unknown Brain, Run the World, Stealth & O-Town amongst many others.
Now he is stepping out to take centre stage with the release of his debut solo single "Painkiller", an anthemic slice of dance music heaven produced by M-22 and featuring the Ibiza-drenched saxophone of Lovely Laura. Co-written with Notting Hill Music's Sam Gray (Chainsmokers "Takeaway" & Hardwell "Creatures Of the Night") and Danny Kirsch (House Gospel Choir, Lydia Lucy, Gareth Gates).