Houston born, LA-based artist reggie shares a new visual for "I Don't Wanna Feel No More" the second single off his upcoming project slated for early 2021. The incandescent song, produced by, Rodaidh McDonald (Sampha, King Krule, The xx), EPT, Phoelix (Dinner Party, Smino, Noname), is a soft-spoken call for calm. reggie's soft, crooning voice describes the juxtaposition of being stuck between worship and therapy while struggling to stay afloat. It is a reflection of the stigma Black men face when confronting issues with mental health. The video, co-directed by reggie and Notachance, adds a sweet, melancholic tint to the track. It's film-faded clips of hardship, joy and community akin to the song's ethereal backup vocals.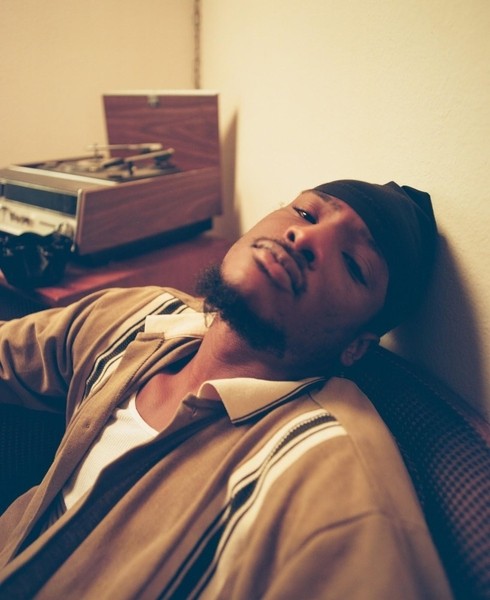 "I just wanted to have something beautiful to look at of my people right now cause it's not a lot of that going on." says reggie, "If you put the video on mute you would think it was simply beautiful and nothing was going on and if you think about it that's a way of life most of us have adapted."
"I Don't Wanna Feel No More" is the follow-up to the take off hit, "Southside Fade" an unabashed love letter to his hometown of Houston. The track, along with its video, received praise from The FADER,COMPLEX,Under the Radar, Lyrical Lemonade, DJ Booth, One's To Watch and others for its nostalgic and authentic portrait of Houston.
LISTEN TO "I DON'T WANNA FEEL NO MORE"
https://orcd.co/idwfnm