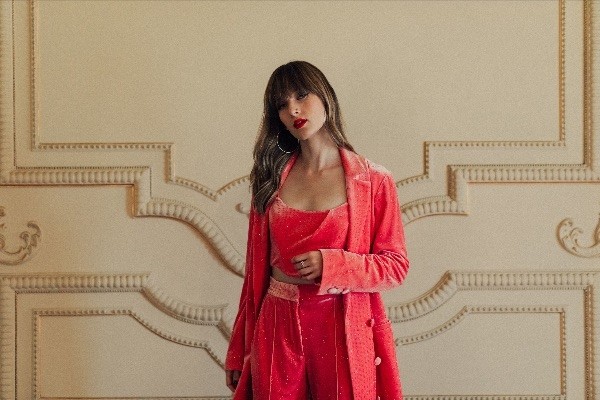 Desire. Danger. Elegance. Glamour. Passion is a disarming twist in the rapidly evolving story of artist Gretta Ray: the first rhythmically propulsive, sensually loaded taste of a new chapter for the Australian songstress.
"This is a different kind of song for me," says the velvet-voiced singer-songwriter from Melbourne. "Conceptually it's not narrative-driven like a lot of my other songs. Passion is essentially a love song, but people have heard romantic music from me before. I feel like this is definitely turned up a notch."
From the first dramatically echoing piano chords, the heat of Passion is physical. An almost martial drum beats an off-kilter time signature as the song strides into new terrain with the cool self-assurance and sophisticated pop sensibility of an artist whose time has come. Listen to Passion here.