Olive Louise is a classically trained musician with an innate pop sensibility. The New York-based artist is a promising new voice in alt-pop, thoughtfully carving her own path through captivating storytelling and refreshing vulnerability.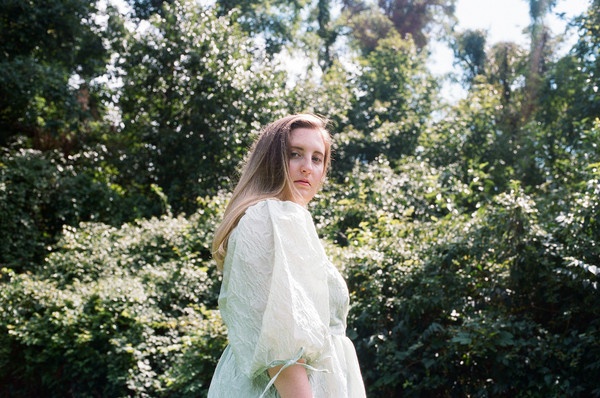 Louise possesses the rare ability to delve deep into self-exploration and still emerge open-hearted, optimistic, and deeply empathetic. This gift, paired with her natural musicality, is ultimately what has drawn listeners to her. Her poetic-yet-digestible lyrics and haunting, airy soprano are a hypnotizing amalgamation of her classical roots and indie-pop influences. In the short time that she's been releasing music, she has amassed a passionate fan base that recognizes and appreciates her talent and authenticity.
Growing up in Kings Point, New York (on the very estate that inspired F Scott Fitzgerald's novel The Great Gatsby), Louise spent her early years studying piano and violin under the tutelage of her mother, who was the lead pianist of the Long Island Philharmonic Orchestra. Her earliest memories include falling asleep to the sound of her mother's playing and being allowed to leave for school only after mastering a Vivaldi concerto — inevitably, music is part of Louise's molecular makeup.