Rising UK singer-songwriter, Maddox Jones follows up his debut EP with a new single, "World's Gone Mad". Written just at the start of COVID-19 lockdowns in the UK and co-produced by Billy Lockett and Louis Souyave, the song is a heartfelt letter of appreciation to the family, friends and loved ones keeping each-other going during these hard times.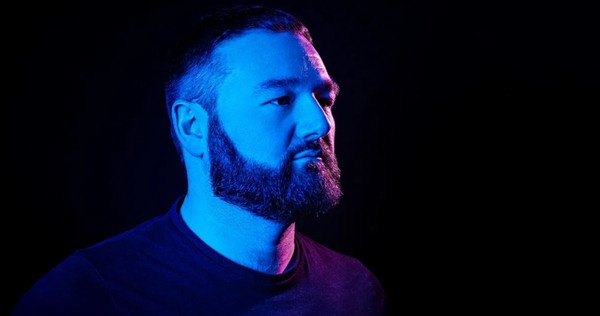 Maddox Jones has already received praise from the likes of SPIN, American Songwriter, BBC, Record Of The Day and iHeart Radio, the EP climbed its way to #4 on the iTunes UK Singer/songwriter chart and the title track rose to number 11 in the Music Week commercial pop club charts. "World's Gone Mad", is a track influenced by the hardships our world finds itself in right now, but with an eye on the positive and making it through day by day.
"The song is about being there for each-other in these crazy times. We've obviously been going through a lot this year and I think what's really kept it all together is having your friends around or having your partner, and just holding each-other up." – Maddox Jones
After a career of playing in bands and collaborating with other artists, Headspace EP was Jones' first ever solo release. This new creative process allowed the talented singer-songwriter to channel his deepest emotions, developing a vulnerable body of work while exploring a more diverse sound palette. The result is a personal journey through hedonism, love, loss and the pain of growing up, all echoed by Jones' honest vocals. Now with "World's Gone Mad" and a new EP in the works for 2021, Jones continues to develop his unique style.