Phill Reynolds' "Is it Painful" is a breathing confidence, the warm witness, and faith in time as a healing force. All relationships cross dark paths, and this is a song to face them with.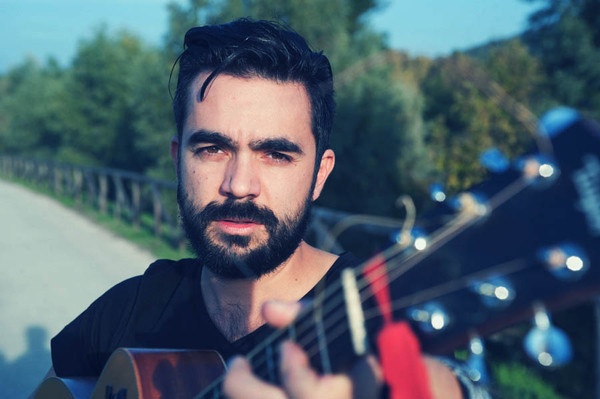 Phill sings and strums this inner autumn hymn as if he were writing back to a dear soul somewhere in Nebraska. As a matter of fact, he wrote this track during his last US tour in the spring of 2017.
Marion Moroder's amazing voice adds the comfort of a home bound, quiet, breeze; gently coaxing and calling the listener to a place of hope.
The italian folksinger released a new video for the song: "I wanted to show, through the delicate then mighty lenses of dance, the inevitable contrasts of any relationship, the deep importance of trusting one each other, the demanding path of attraction and independence" said Phill.