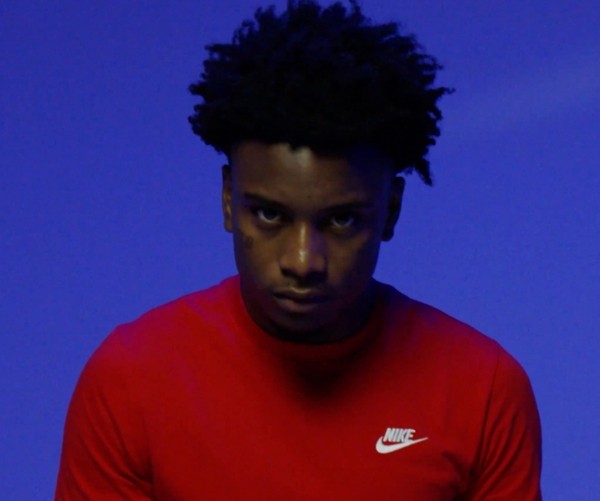 We've all been staying at home a lot more than usual, and for some of us, it's been extremely challenging. Staying motivated and staying optimistic might feel more like a chore lately. To change up our mood, we gravitate towards music that will get us up and feeling more motivated, and the hot new single from Jdot Breezy is sure to get you out of that funk. Breezy has knocked it out of the park with this spicy new video for "All In," featuring Tizzy Stacks & LiBand, and it will surely put you in a better mood.
"All In" is an upbeat, fire hip-hop track that hits just as hard at home as it would in a club. Although he's only been on the hip-hop music scene for a short time, Jdot Breezy has already made quite the name for himself with his smooth and faultless sound. He has some of the sickest beats ever heard, and his time and speed are unmatchable. But don't be fooled: Jdot is no stranger to shaking things up. "All In" is the perfect middle ground between upbeat and mellow. Don't worry, though; the beats are still very much there, and they'll put you in a better mood, making you forget that you're stuck inside.
The video starts strong with a sleek black Lamborghini over a bright blue backdrop with chains hanging from the ceiling. Flashing lights give it the sense of being in a garage or some kind of warehouse. The video shows Jdot and Tizzy performing in front of the vibrant blue walls and sitting in their firey red interior luxury car. They're swinging around on the chains and having the absolute time of their lives while they perform this sick track. Add some spontaneous bursts of fire flames, and you've got yourself a killer music video to shake you out of that funk.