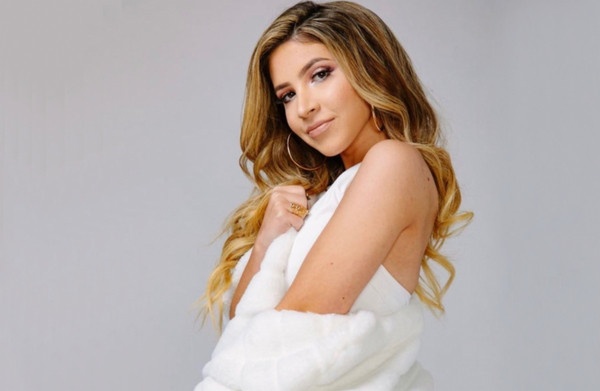 Gigi Vega debuts her first holiday song for Christmas 2020 "MISTLETOE KISS", which she wrote on a snowy evening in New England. Her co-producer, Mikos Malek, was a judge on X-Factor, Hungary.
Gigi's EP produced by Tommy Brown (Arianna Grande, Selena Gomez, Cardi B), will be released in Feb, 2020.
https://www.instagram.com/gigivegamusic/
In addition to writing and producing, Gigi is a dancer and choreographer, á la Paula Abdul. She has won many music video festivals around the world.