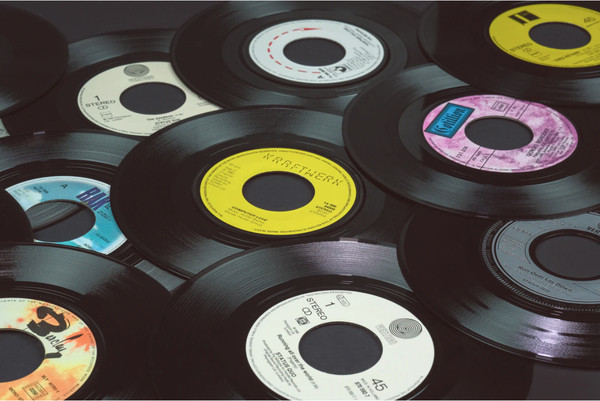 Did you know that vinyl records are on track to outsell CDs for the first time since the 1980s? From superior sound quality to beautiful album art, there are many reasons why people are choosing vinyl over digital. However, collecting and curating vinyl records is more of a challenge than downloading files. If you're just getting into vinyl, here are four tips to diversify your growing collection.
Explore Thrift Stores
When vinyl went out of fashion in favor of cassette tapes and CDs, many people threw out their collections. Today, you can rediscover many of these lost treasures in thrift stores for less than the price of a cup of coffee. For classic music lovers, browsing dusty boxes of discarded records is a great way to find your old favorites and discover all the awesome tracks that you may have missed the first time.
Bid on Auctions
Do you have your heart set on a rare vintage record or a special limited edition pressing? If you can't find what your heart desires on store shelves, check out music auctions. Bring your wallet and be prepared to shell out a premium price for the most coveted vinyl, but exercise caution because bidding wars can quickly get out of hand. Even if you don't bid on a single item, you can still have fun seeing all the unique and amazing pieces up for sale.
Pick Up Some Soundtracks
Are you a movie buff? Consider expanding your vinyl collection with the soundtracks from your favorite flicks. There's nothing like the music from a beloved film to recreate the memories and feelings associated with your favorite scenes. Get into a romantic mood with a love story soundtrack, or set a spooky tone for your next Halloween party with horror vinyl collections from popular scary movies.
Check Out Indie Artists
Do you love indie music? Indie artists of all genres love vinyl, and there's no better way to enjoy the authentic sound of your favorite indie band. Look for indie records at your local music store, or buy them directly from the band through their website or from the merchandise table at their next concert.
Although there are many reasons to choose vinyl, the one thing records aren't is convenient. If you want to transfer all your vinyl to digital files that you can take on the go, consider investing in a digitizer. Many retailers also offer a free digital download when you purchase a vinyl record.