The song is from Raissa's forthcoming debut EP HEROGIRL, out early next year via Mark Ronson's Zelig Records/Columbia.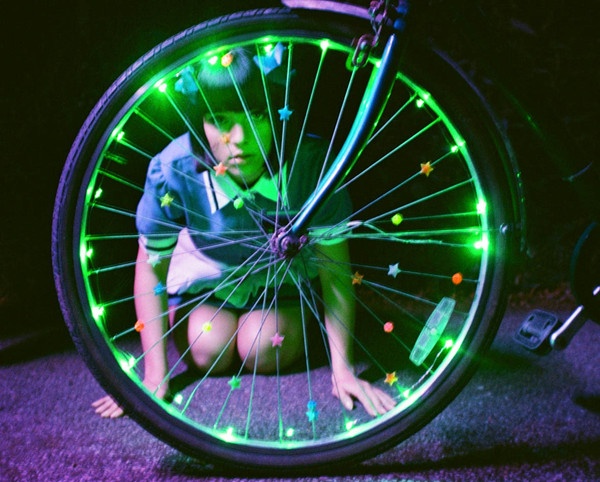 "I made this video with my friend Flo (Florence Kosky), we both are big fans of Studio Ghibli and so when I told her I wanted to do my own version of the meteor scene in Howl's Moving Castle, she knew exactly how to bring that to life," Raissa says. "In many ways Herogirl is a reimagining of the heroines in Studio Ghibli films – so it's a big reference and influence for the project as a whole and that shows in the visual aspects of HEROGIRL. The animator, Anthony Schepperd, who worked on 'GO FAST BABY,' did the animations for 'CROWDED' too, continuing with that part-anime part-live action universe that's meant to make the fantasy and larger than life nature of the project shine through even more!"
– https://raissa.lnk.to/CROWDED
The new video follows the first offering from HEROGIRL, "GO FAST BABY," which arrived alongside a video directed by UK-based duo bedroom (beabadoobee, The 1975), and was later remixed by acclaimed U.K. producer Mura Masa and Full Tac.
The narrative arc of the HEROGIRL EP chronicles a hero's journey, a classic story telling device wherein the protagonist crosses the threshold into another realm to learn a critical lesson that can then be applied to the normal world. Heavily influenced by Raissa's fascination with sci-fi and fantasy aesthetics, the HEROGIRL EP positions Raissa as the hero of the story, but the EP's embrace of child-like naivety, a complete lack of cynicism and finding strength in what you love—rather than focusing on what makes you miserable—extends far beyond the music to her audience.