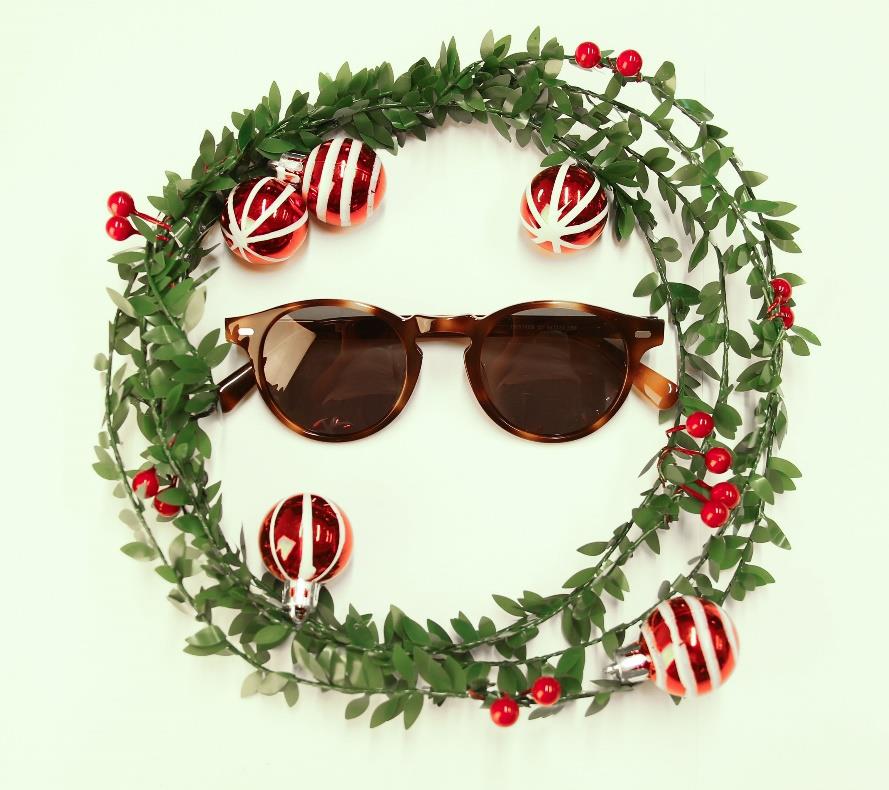 With the start of the new season, you're going to have to change your attire to "compliment" the season. 2020 hasn't been a very "uplifting" year, and it's been quite hard because of the COVID-19 pandemic, so our lives could use a little extra fun. Trying out something as simple as new glasses can be riveting, and make this holiday season much more fun!
At SmartBuyGlasses, you'll find the best deals on designer eyeglasses, sunglasses, and contact lenses online. Make the most of their exclusive Black Friday offers, with 12% OFF sitewide, 15% OFF lens coatings (blue light block is a must-have!), 30% OFF progressive lenses, and even a buy 1, get 1 free offer from Arise Collective specs.
Other great Cyber Monday deals include up to 70% off designer eyeglasses and sunglasses frames and 40% off prescription lenses from SmartBuy Collection for a limited time beginning November 27. 
This clean and neutral eyewear is sure to highlight your face in the perfect manner. You can wear these glasses with just about everything because of their white and simple color. This pair of glasses will give your face a more prominent look, and they're perfect for someone looking for a simple white acetate frame. This rectangular-shaped eyewear will go perfectly with an oval or round face with soft features.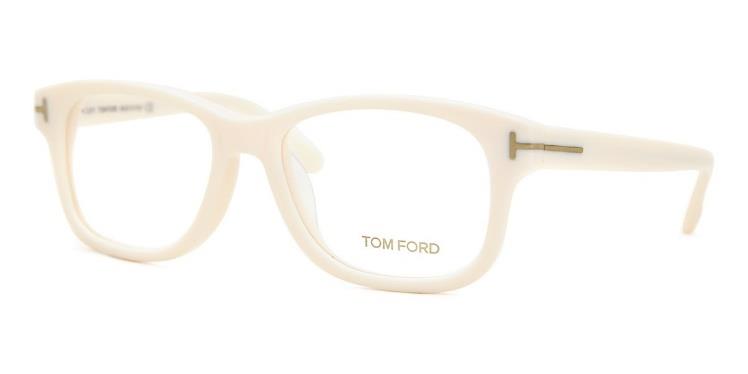 With the start of the winter season, switching to a darker, and heavier look is the best choice to complement the winter season. That also goes for your glasses; if you're going to be switching to a more darker look, you'll need glasses that compliment that look. Autumnal Shades like black, brown, red, and burnt orange fit the weather theme perfectly. Grabbing a pair of these can "produce" a feeling of warmth, and boost your style. They're perfect for someone with a prominent forehead; these glasses can help shift people's focus from their forehead to the glasses.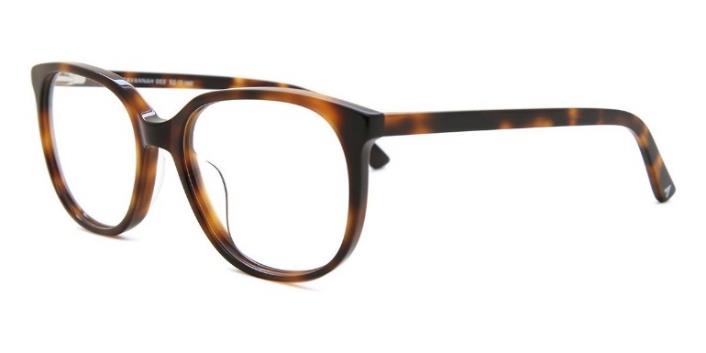 Grabbing a pair of red glasses fits the holiday theme perfectly, and these Versace are the perfect choice for the holiday season. These cat-eye glasses are perfect for those looking to make a statement this season!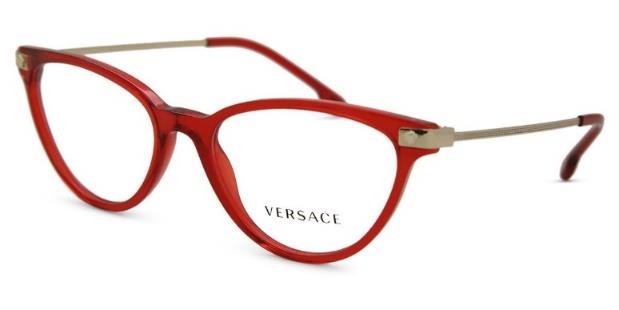 The next can help with an over-reaction at Christmas dinner, something that almost everyone tends to do. These Adidas glasses are the perfect pair to wear on a Christmas dinner, and they'll complement the round features of your face, giving a "sizzle" to the overall look; not to mention, the dark-green color fits the Christmas theme perfectly!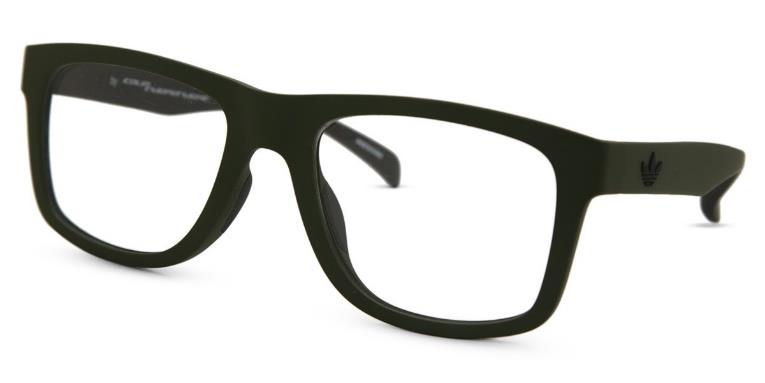 People always think that pilot-shaped glasses aren't worth giving a try, but these particular ones priced at just $29 are worth every penny. Plus, it'll give a more distinct look as it's something not everyone tries.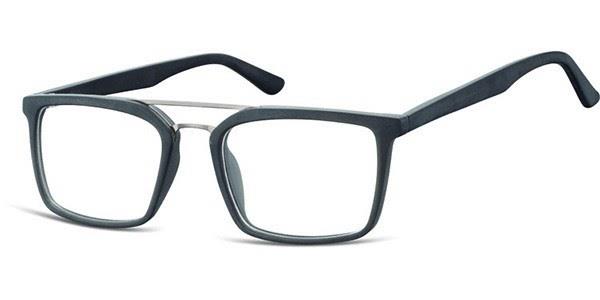 BRANDED ELEGANCE WITH THE RIGHT FIT:
The best ones on this list; without a doubt; are the branded elegance eyewear. These luxe designer glasses from Fendi are the perfect pair to grab if you want to stand out. They'll go perfectly with wide foreheads and lower nose bridges. The nose-pads negate any sliding or unnecessary movement and fit the glasses in place. Grab these Havana acetate glasses to give off a more distinct look, and make a statement!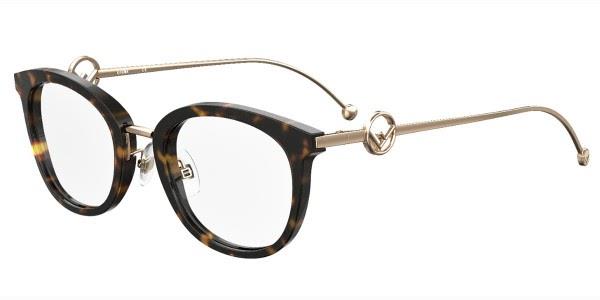 Make the most riveting experience from this Christmas season by taking advantage of Vision direct's discount deals. Your eyewear will arrive on time, and you can be ready for Christmas morning!