"Tonight" was written to be classy, exciting, and sexy. It's about living in the moment with someone special, when the laws of attraction are intense and undeniable. No matter what you're doing or how busy you are.. let it happen, let go, and let the music take control." – Nick Caster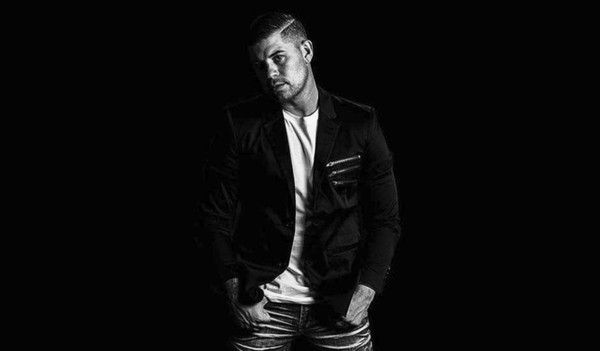 Nick Caster is a one of a kind multi genre Artist, Producer, Songwriter and DJ. He has had multiple Billboard and iTunes Top 10 placements in Rock, Country, Electronic, and Top 40's music.
Nick's newest single "Tonight" is playing in over 40,000 retail locations across the US. In September 2020 his song "Believe" & Ride All Night" charted to Billboard in multiple genres
peaking at #2.