Award Winning Singer Songwriter Laura Cheadle has but one wish for the holidays – to lift her fans' spirits and bring back the true meaning of Christmas. The self-proclaimed purveyor of positivity, has released a pair of seasonal songs and videos "Christmas In My Life" and "Red Ain't Everything" (The Rudolph Blues) – available now on all DSPs – that she hopes will evoke "that nostalgic Christmas feeling, no matter where they are on Christmas."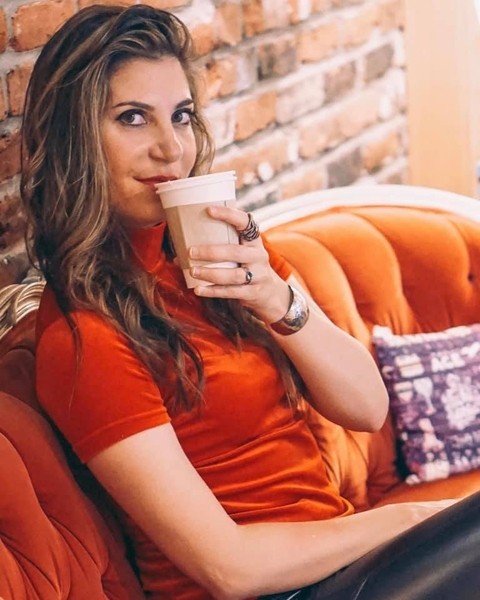 "Christmas In My Life," which showcases Cheadle's more pop-infused sound with its upbeat tempo and catchy, sing-a-along chorus, was originally written by Cheadle in 2017 and reworked this year with the help of her father and Philadelphia music icon James Cheadle (Cheadle has worked with everyone from Jerry Ross for Jerry Butler, Harold Melvin, The Blue Notes and The O'Jays to DJ Jazzy Jeff, Don Cornell, The Four Aces, Grover Washington Jr. and The Soul Survivors) during Covid.
"Red Ain't Everything" (The Rudolph Blues)
Christmas In My Life"
The other half of Cheadle's red-hot, two-part holiday release is the sultry, bluesy track "Red Ain't Everything." A twangy, tongue-in-cheek song written from Rudolph's point of view, this standout single features some of Cheadle's strongest soulful vocals juxtaposed with a rollicking harmonica played by her father and slide guitar performed by her brother Jimmy Cheadle.
In addition to Jimmy Cheadle, both songs feature Cheadle's family members including: her father James Cheadle, (Keyboard, Bass, Drums, Guitar, Background Vocals, Harmonica) and mother Sue Cheadle (Background Vocals).
Follow on social @LauraCheadleMusic (FB), @LauraCheadleMusic (IG)