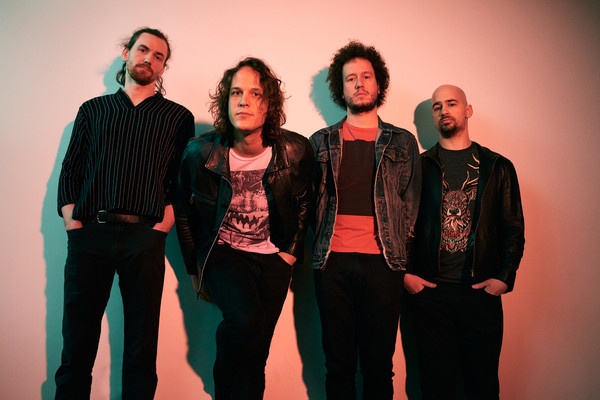 Brazilian/American rock band, Added Color is pleased to announce their newest EP, "If You Had It All". Recorded at household band Gojira's Silver Cord studios based in Bk, NY, the EP was recorded by Jamie Uertz (Blind Melon, Mastodon) and mixed by Johann Meyer (Gojira, Roadrunner Records).
Drummer and singer Daniel Freiberg commented on the EP:
"After touring nonstop for two years, we got tired of witnessing how much our society is designed for failure. Too many towns look the same and are run by the same corporations. We are slowly losing our individuality, future, and ability to dream. Feeling frustrated and hopeless, we decided to lock ourselves in a basement with our instruments and see where the music took us. This EP really marks a new beginning for Added Color. It is darker, more real, and clearer than anything we have done before."
Added Color has played in over 25 states, toured internationally in Morocco 5 times, Canada, and Brazil, playing some of Brazil's biggest music festivals that have featured bands such as Muse.