Bread Winner Kane is a famous musician and rape star. He is also a renowned actor in the modern world who achieved this success after significant hurdles.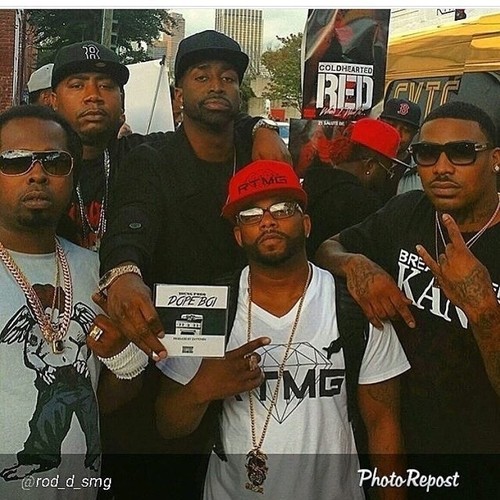 Kane's childhood
When Kane was eleven years old, the Mujahideen took over Afghanistan. The gorilla fighters commandeered his parent's house at gunpoint. He and his family become homeless, and they have nothing to survive. His childhood was not so good.
Then he and his brother started selling the hot water in the market to earn money. But very soon, their business flopped because other people also copied their idea. Then they start wrestling; the earnings from this profession helped their family financially. From all these experiments, Kane knows that he can handle the challenges in his life.
He says:
"I never panic .I just adapt to the situation."
Although their house was distorted, an old black and white television was left. Kane and his brother spied on the TV at night. They get the power from their car batteries. They watched movies from other countries.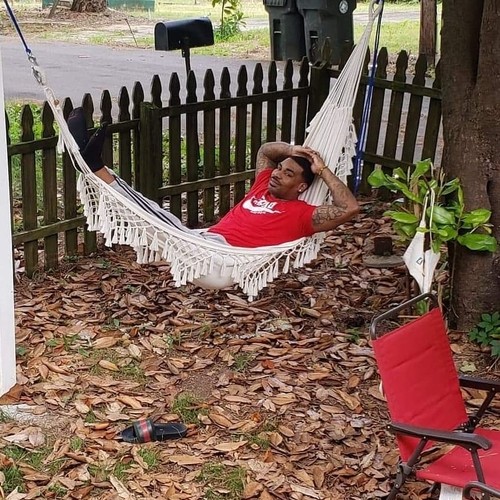 He says:
"The movies were a window to peaceful, outside world, where people were happy and good guys always won."
By watching these movies, Kane realized that he could be an actor. He wants to tell his own story to the world. According to him:
"Movies are the way of delivering friends I've lost and the childhood I've missed."
Acting in Toronto
Kane is now a famous actor in Toronto. He becomes an actor that he dreamed of becoming. He likes to wear black colors, like a black leather jacket and black fedora perched jauntily over. His talking style is also very expressive. When he speaks, his eyes start sparkling.
Kane Mahon finished his high school and completed his master's degree in international relations in Tajikistan, but he fled this country in 1993 as he had not been granted Tajikistan citizenship, so he left this country and moved to Canada for a bright future.
According to him:
"Becoming a Canadian was a reincarnation of hope."
But in Canada, he also faced many difficulties as he does not know the English language, and no company was ready to hire him for the job without Canadian experience. But he never loses hope.
He says:
"You're most creative when there's no hope left-that's when your brain comes up with genius ideas."
In the beginning, he found the work of a house painter and was hired later as a retail stock boy, and then he moved up to a managing position at a clothing store.
After the hard work of two years, Kane's family was comfortable financially. Then he starts taking acting classes. When he goes out for type, he forgets everything and relaxes. But ignoring the past is not that easy at all.
He says:
"You can't get rid of your memories of war, they're always inside you."
In acting, his character in the movie helps him a lot to express his feelings and ideas that are in his mind. Kane Mahon completed his classes at the George Brown Theatre School, and then he quickly got fame in the era of web series.
When Kane goes out for an audition, he has a little competition there. Because he has a black beard and a hint of a foreign accent, he was perfect for a Middle Eastern character.
He says:
"I like being in the minority."