Offering An Uplifting Message Of Hope And Renewed Growth, The Chart-Topping Artist's Video Is Being Released Just In Time For The Fall Harvest & Thanksgiving Holiday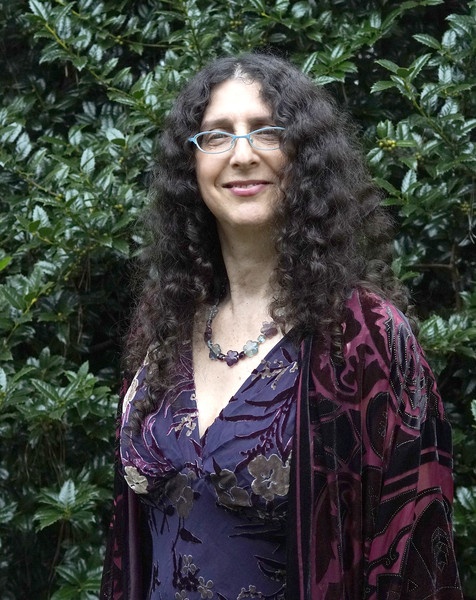 Critically-Acclaimed Performer Mara Levine has released her inspirational new video "You Reap What You Sow," just in time for the Fall harvest and the Thanksgiving holiday. Offering an uplifting message of hope and renewed growth, the video accompanies the first track off Levine's top-charting album Facets Of Folk, which is slated to be re-released on Bell Buckle Records in January 2021.
Upon first hearing the song, written by Nashville songwriter Susan Shann (Mystic's Mantra Music, ASCAP), Levine was moved. "I think that its message about caring for each other is timeless and more important now than ever. I hope that folks watching the video come away feeling positive, uplifted, and inspired," said Levine.
Produced and directed by Bell Buckle Records CEO/Founder Valerie Smith, the "You Reap What You Sow" video pays homage to the song's bucolic beauty by featuring scenes of Levine filmed amidst sunflowers and wildflowers, interspliced with creative storyboarding and self-shot socially distanced footage of each of the song's musicians, including bluegrass stalwarts Greg Blake (Guitar, Harmony Vocals), Mollie O'Brien (Harmony Vocals), Rob Ickes (Dobro), Andy Leftwich (Mandolin), Mark Schatz (Bass), and Scott Vestal (Banjo).
In conjunction with Bell Buckle Records re-release, Les Butler, of Butler Music Group and Family Music Group, will be sending "You Reap What You Sow" to Southern Gospel and Bluegrass Gospel radio programmers for January 2021.