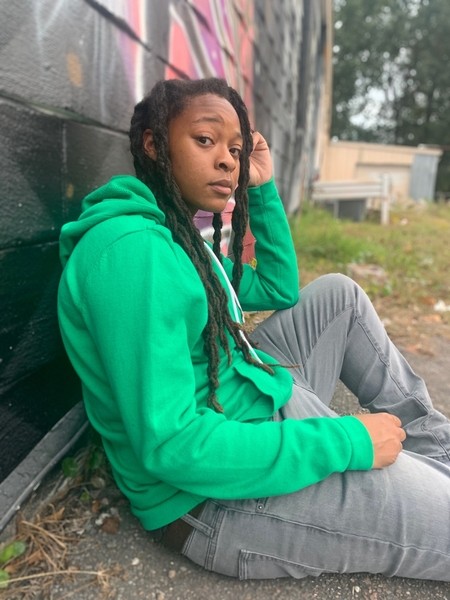 Columbia is the capital and second-largest city of the U.S. state of South Carolina, with a population estimate of 131,674 as of 2019. South Carolina has produced movie stars, professional athletes, musicians, and Hip-Hop artists.
Columbia is the heart of South Carolina and given birth to another emerging star 'Carolinajae.'
Carolinajae provides an unparalleled lyrical perspective that combines inspiration, aspiration, and self-reliance. Her fast-paced universal southern rap delivery attracts consumers from multiple backgrounds.
Carolinajae's distinct talent for converting inner pain into timeless words of motivation. Her latest musical project, 'Welcome To Carolina,' raises the bar in Millennial Hip-Hop.
'Welcome To Carolina' lead track 'Lately' illuminates her bold and supreme storytelling skillset. Carolinajae's relentless hunger and ambition echo brilliantly in every verse. 'Lately' relates to every young hustler struggling with the highs and lows of life. 'Turning pennies into dimes' empowers her listeners to never stop grinding. The musical revolution of Carolinajae is now activated.