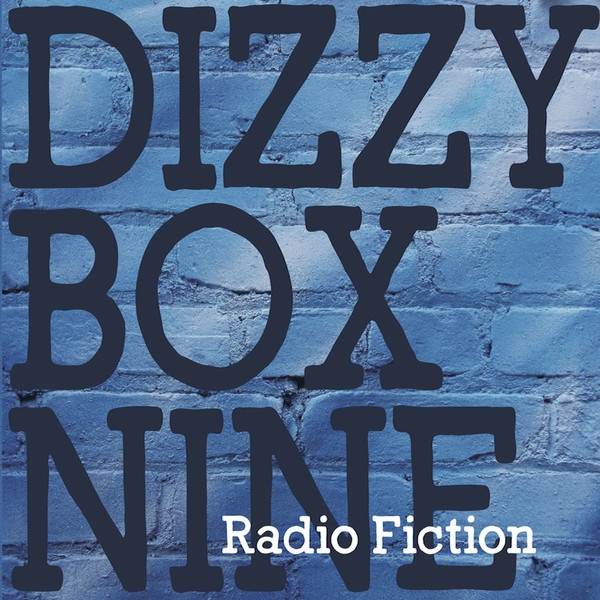 donSmith's "TABLE (feat. Radamix)" spits verses with pure fire. His flow is impeccable with every line delivered for maximum impact. A sense of defiance emerges from the slow and steady churn of the groove. Samples, warped and reeled, have their own strange magic about them for they unfurl with such ease. Riding the beat with such ease, donSmith and Radamiz perfectly capture a moment proving to be deft storytellers. Due to the delicate arrangements headphones or a good sound system works best for the sound thanks to their careful attention to detail.
Right from the beginning there is a delirious haze that rises up. From the low-slung groove of the bass the to nimble hit of the drums, it all has a lush quality to it. While firmly rooted in hip-hop, they draw liberally from jazz, giving it an almost A Tribe Called Quest Vibe. Voices come from far out gradually coming into focus. Delivery has their own unique flow to it for they layer the sound quite carefully. Building things up with such grace the song has a tremendous display of color. Full of love and pride the song rolls on through with so much sheer power. Lyrics have a tremendous exploration of the psyche, of the world at large and does so with such urgency.
Proving to be a rapper of tremendous power, donSmith's "TABLE(feat. Radamix)" has a classic feeling with a message that lingers long after the track has ended.
Instagram: https://instagram.com/whoisdonsmith
Website: https://whoisdonsmith.com