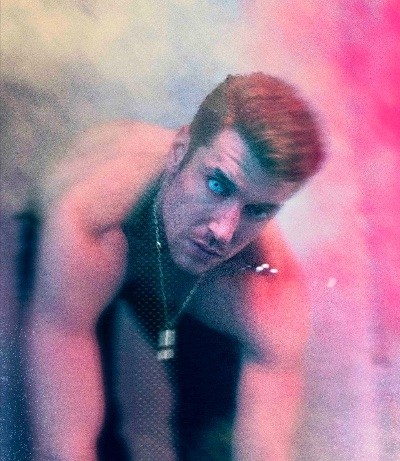 Last week, the release of '24' introduced a musician without borders: Daniel Donskoy. Starting in Moscow, Daniel's career has taken him all over the world, from Germany to North America, the Middle East to London and shows no signs of stopping. Known for acting in various prime-time TV productions including HBO's Strike Back, BBC's Detectorists and Netflix series The Crown, today he shares the official video for his new single '24'.
Filmed in Liverpool and directed by Ben Roberts, Daniel explains, "We tried to really capture the feeling of being trapped in a High. In a blurred memory of a night. The feeling of constant convulsion between reality and dream. Sensuality meets grit and roughness. Sensuality and human closeness is something we so dearly miss in recent times so I hope this video will make people remember how beautiful a human touch can be".
Written and produced in London and Berlin, '24' is one of six tracks to be released over the coming months. It's a song about the longing for adrenaline and emotional peaks. We want to feel – by whatever means necessary. No standing still. Never average. Not a second of mediocrity. This is the honest introduction of a musician said to be the lovechild of cosmopolitan openness and simply not giving a f*ck!