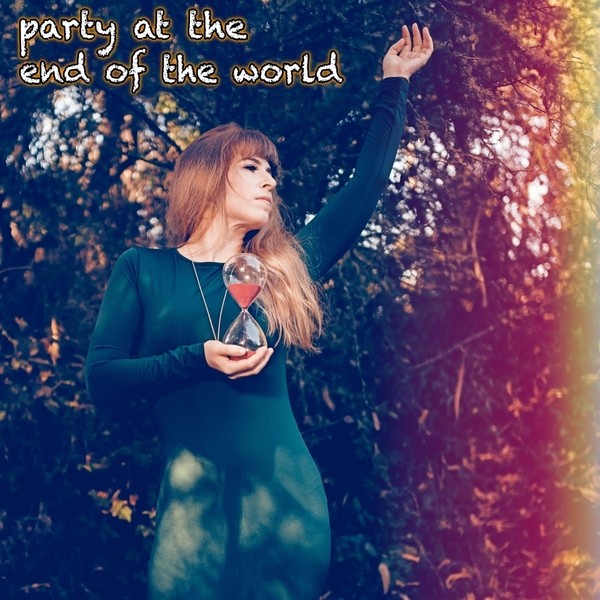 2020 has been one of the most intense years in recent history. Gripped by the global pandemic combined with political instability and social justice movements, as well as extreme weather events has all of us on edge and unsure when it will all get better. It's been a pivotal moment in human history, one where nothing will ever be the same again. A moment where we can either choose to despair and give up, or look at it as a moment of opportunity for transformation. Out in California, with crimson sky and literal ash raining down, singer-songwriter Tess Posner penned in that moment her single "Party at the End of the World" that surely is the anthem of 2020 that we've been all searching for.
– https://open.spotify.com/track/5kVVUIUokawsz9drbmwFUa
While waiting anxiously whether or not to evacuate due to the fires, Tess Posner wrote the track imagining as if it were her last night on earth, and this would be that song that she would listen to in her final moments. There's a deep sadness within the lyrics and a sense of loss, but similarly a need to surrender to what's happening and hope revealing itself at the end of the song. Produced by GEKKA and mixed & mastered by Grammy-nominated producer/engineer Benny Steele (Justin Bieber, Jason Derulo), the song perfectly intertwines its foreboding lyrics with textured synths and a beat that compels you to dance away as if it's your last day.