Knives follow this Summer's Kuedo OST release with an upfront club EP from DJ / producer duo, Know V.A.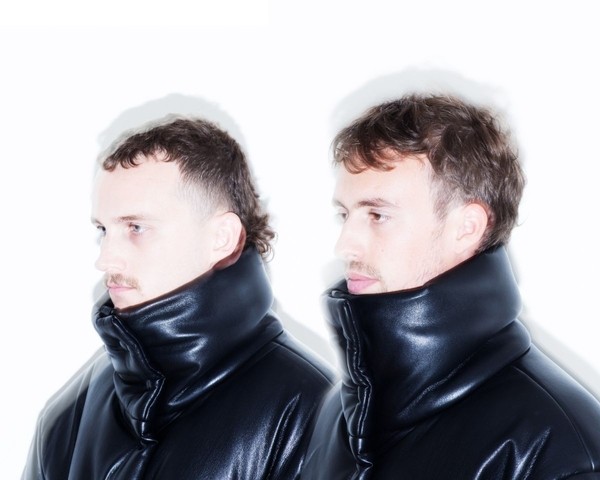 Hibernation traces ecstatic elements from the hard dance music familiar to their formative experience growing up in Holland, and fuses them with more UK leaning frameworks of late 90s techstep and late 00s vaporous grime, forming an ode to the romantic nostalgia of a shared club experience. Across the five tracks on Hibernation, Know V.A. set baroque string and choral arrangements into orbit around a hypnotic meandering of fierce gabber stabs and chattering percussion — at once reminiscent of both devine, classical ceremony and flailing club experience, drenched in sweat.
Know V.A. have performed internationally for a range of promoters and venues, such as Boiler Room and Stedelijk Museum. They curate the event and club night 'Strange Days', which seeks to showcase contemporary hardcore experimentalism and explore how the genre, sonically and visually has remained active in the underground. Their soundtrack work includes music for Calvin Klein and the acclaimed hardcore documentary Thunderdome Never Dies.
Out Now!
– https://knowva.bandcamp.com/album/hibernation