Today, RCA Records and Sony Music Latin announce the signing of Dominican born trilingual Afro-Latina songstress YEИDRY, aka Yendry Fiorentino.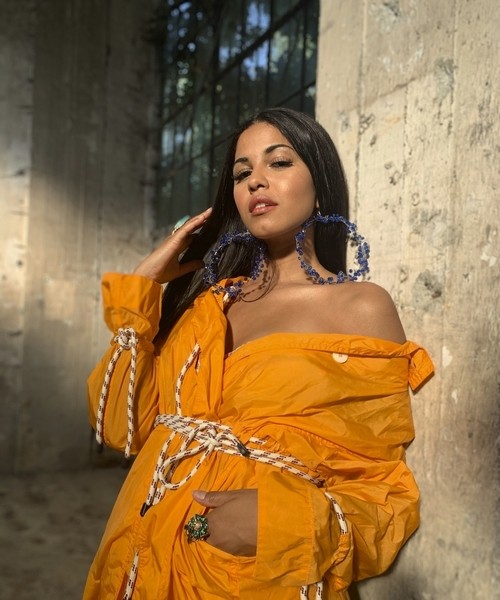 YEИDRY created a groundswell of followers with the release of her COLORS performance of her latest single "Nena" last month amassing over 1 million views – WATCH IT HERE. She mixes Caribbean and European electronic sounds, fueled by her life experiences and lush powerful vocals.
– https://smarturl.it/YENDRYElDiablo
YEИDRY offers the following about the making of the song and video "Diablo":
I was in LA when I recorded this song, and during dinner one night I was approached by 'that guy' in a flashy sports car who was being aggressive and insisted on paying for my meal. When recording the song, I thought about that feeling, wanted to turn the tables, and be the powerful evil aggressor." The video was shot in Turin, Italy towards the end of the lockdown where she was quarantining to be close to her mother.
YEИDRY released her debut solo single "Barrio" at the end of last year, instantly generating a lot of buzz from tastemakers and fans, alike.