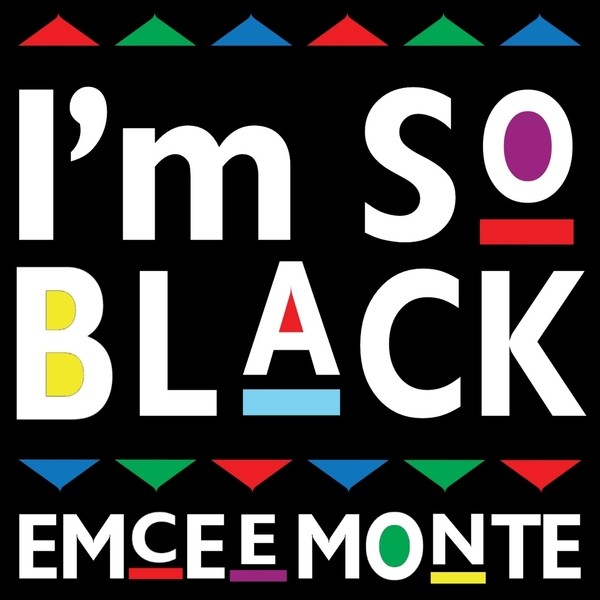 Emcee Monte taps into hip-hop's roots on the powerful "I'm So Black". Lyrics are delivered with such a swaggering confidence for they hit hard. A positivity runs through the whole of the track for Emcee Monte has a razor-sharp focus on the present. Word choice is done with so much care and consideration. Words tie together the Black Lives Moment with the overall Civil Rights Movement, showing how what is going on in the current day is a continuation of those beliefs, desires, and hopes. Hope happens to be the very heart of the piece more than anything, for in spite of the oftentimes harshness of the present day there is a glimmering future one that emphasizes a more equal society, one that is better and more honest.
LISTEN TO "IM SO BLACK" – https://emceemonte.fanlink.to/ImSoBlack
http://www.instagram.com/emceemonte
The song features a mixture of hip-hop and electro influences, akin to the early days of hip-hop. He keeps this old school tenor throughout with his clear enunciation taking front and center stage. An effortless blend of social commentary and storytelling he sculpts a rich vivid world one that not simply must change but will change. By opting for this tact, he imbues the whole of the track with so much radiant joy, one that seems to celebrate the eventual triumph that so many have been working their entire lives to achieve.
"I'm So Black" shows off Emcee Monte's dexterous flows with the utmost of ease with every bar delivered with so much urgency.