Today sees rising singer-songwriter Claudia Valentina reveal captivating visuals for 4.15 from her self-titled debut EP, out now via EMI Records.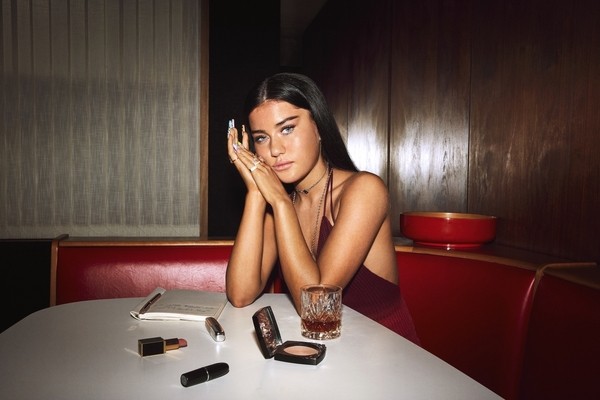 Directed by Barbara Farre from CANADA (Rosalia, Dua Lipa, Katy Perry, Travis Scott) the music video for 4.15 shows Claudia trying to navigate through life whilst finding herself coming back to a situationship she is trying to shake. Speaking on the track Claudia explains "4:15 is really where it all began for me. As a songwriter this song opened so many doors to different opportunities and really changed my life. It was a defining moment in my career and really let people know who I was as an artist. It's a bit of a f*cked up love story about that one guy that you just can't shake. No matter how many times you tell yourself not to go there, when that knock on your door comes, you can't help yourself. It's an anthem for anyone familiar with those late night 'u up' texts. It's such an important song to me and I'm beyond excited to share it with the world."
The EP explores Claudia rewriting the narrative force-fed to young women. Her piercing lyrics for 4.15 and Obsessed show Claudia as audacious whilst her delicate vocals on her debut track Seven and If I'm Being Honest highlight her vulnerable side.