"It was like going down memory-lane working with my friend Dave Audé on the Coyote Ugly MegaMix," said LeAnn Rimes, about her latest release.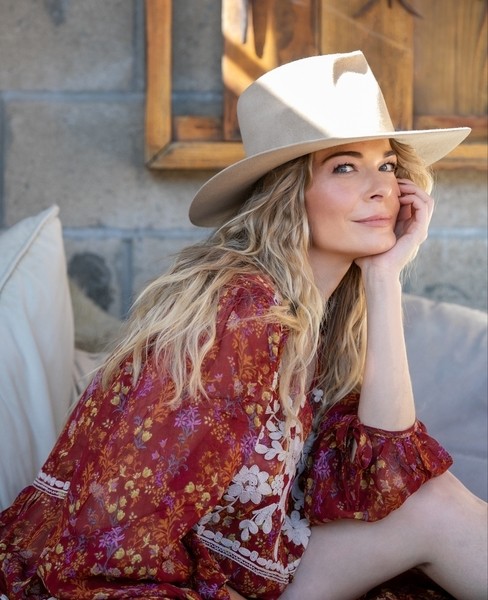 20 years on from the cultural phenomenon hit that was Coyote Ugly, LeAnn Rimes returns to our collective consciousness with the Coyote Ugly Megamix, a remix by world-renowned DJ Dave Audé. The MegaMix will transport Coyote Ugly lovers back to the early 2000's by offering a dance mashup of the four most iconic songs from the cult-classic film: "The Right Kind Of Wrong," "But I Do Love You," "Please Remember Me," and the chart-topping "Can't Fight The Moonlight" written by prolific songwriter Diane Warren.
An accompanying lyric video with 90's throwback vibes will be released along with the mix, providing the perfect karaoke companion. Following the MegaMix release, each of the tracks in the mix will be dropped individually over the next four weeks, offering a fresh spin on the pop culture anthems fit for a dance-party playlist.