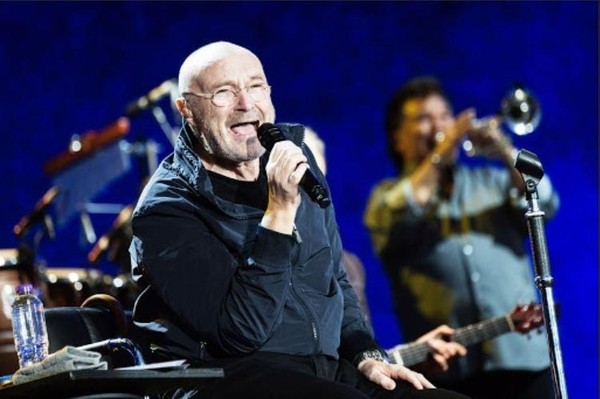 It isn't wrong to say that Phil Collins is multi-talented. He is an English actor, musician, singer, and drummer who was part of "Genesis", the rock band and had a solo career. Phil kicked off his career in the 60s with acting. In the 1970s, he realized how much he loved music and became a musician. 
Phil is one of the few musicians who has been successful both solo and while in a group. He gained popularity in the 1980s. Phil Collins has been more successful than many other artists at the same time.
Some of his Collin's most popular hits include "One More Night", "In the Air Tonight", and Another Day in Paradise. He has sold more than 34 million copies within eight albums. 
He has had an illustrious career that's seen him decorated with numerous awards.
Early Life
Phil Collins was born in Chiswick, London. While his dad's job didn't interest him much, his mother's job provided him some amusement. He escorted his mother to see actors make performances. This must have been what ignited the fire in him to be a musician. 
Phil's first gift related to his career was a drum kit when he was five years old. He would later practice on it as much as he could and later on got more professional kits. Phil started his training at the age of 14 at the Barbara Speake Stage School. At the time, he was more obsessed with acting than playing music or singing. 
A few years later, he would land lead roles on TV series, films and theatrical productions. The Beatles inspired Phil, and this struck a chord in him to be a musician. He was especially fond of their drummer Ringo Starr. 
Career
As we mentioned before, Phil started his career when he was still a child, following his mother around on set. Her networks allowed him to score his first jobs. When "Genesis" posted an advert for a drummer in the mid-70s, Collins attended an audition and got the job.
Consequently, Phil played percussions and drums for the band. After the bands' lead singer quit in the mid-70s, Collins took up the role, and the album they produced then became a significant success in the UK and the US.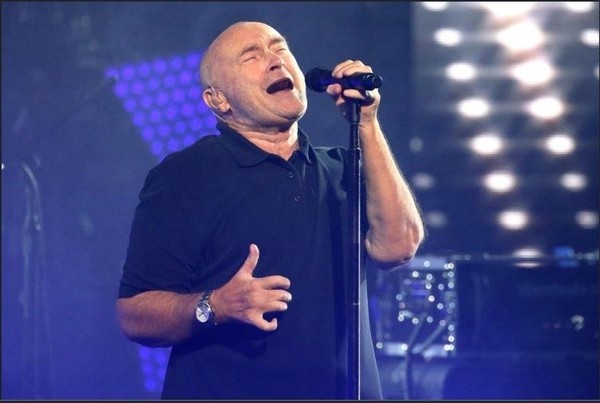 The first album he sang for "Genesis" was "A Trick of the Tail". Once the album was a success, the band stopped looking for a lead singer. After the band took a break in 1978, Phil started getting solo jobs. He started to work on his debut solo album "Face Value" that was released in 1981.
Personal Life
Phil Collins has married three times. The first marriage was to Andrea Bertorelli in 1975. They divorced in 1980. After this, Phil was depressed for some time. In 1984, he married Jill Travelman, and they stayed married for 12 years. In 1999, Phil married Orianne Cevey. 
However, they divorced in 2008, and he had to pay a divorce settlement of an astonishing 25 million pounds. He and his ex-wife Cevey got back together, but he is now suing her for unlawfully taking control of his mansion. She has secretly married another man.