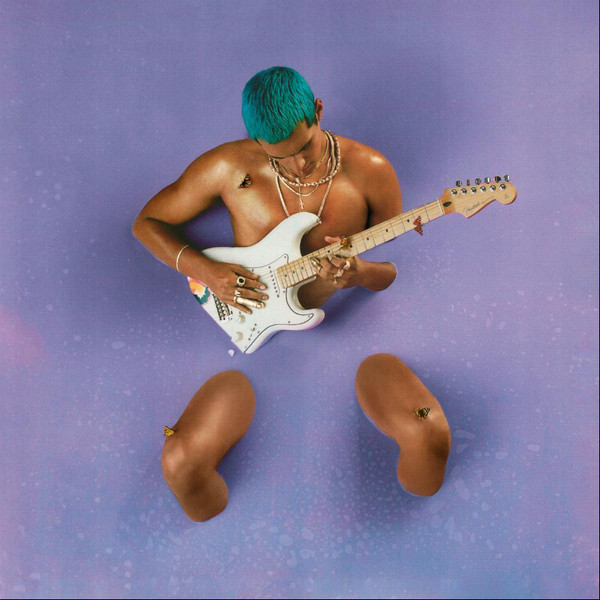 After announcing the project last week, Omar Apollo is back to release Apolonio. His debut project features guest appearances by Kali Uchis and Ruel alongside production collaborations with Albert Hammond Jr, Mk.gee, DJ Dahi, Teo Halm, and Michael Uzowuru. The project also includes Apollo's previously-released singles "Want U Around" featuring Ruel, "Dos Uno Nueve," titled 219 after his area code in his home state of Indiana, and the self-written and self-produced "Stayback," which The FADER called "his downright funkiest work to date," and which received a remix featuring Parliament-Funkadelic's Bootsy Collins.
– http://omarapollo.lnk.to/apolonio
Coinciding with the project release, Omar Apollo is also sharing a new video from Apolonio. Watch the dreamscape visual for "Kamikaze" directed by Aidan Cullen here.